Program Overview
This program is designed to help candidates prepare for the NCCCO Articulating Boom Crane written and practical examinations. Oftentimes individuals feel that they do not need to be certified in articulating cranes due the nature of how they use them. However, the OSHA 1926 Subpart CC states there are few exceptions on when they should be certified. Yet, if you are involved with placing the material for final positioning or installation or sorting the material for final arrangement, then you need to be operator certified in these tasks.
This is a three-day employer paid program. The first two and a half days are designed to prepare the candidate for taking the written exam. The practical exam will be conducted after completion of the written exam on the third day.
Topics Covered
Site Conditions and Setup

Know the ability of the supporting surface to handle the expected loads

Subsurface Voids, Tanks, and Loose Fill
Proximity to Retaining Walls, Slopes, Excavations
Underground Utilities

Blocking and Cribbing
Electrical Power Lines
Evaluate Jobsite Hazards
Properly Use Stabilizers
How to Deploy and Stow Boom
Use of Wheel Chocks

Operations

Federal Regulations and Industry Standards affect safe operations
Conduct daily inspections and notify supervision of unsafe conditions
Proper operation of power take-off (PTO)
How to lift, rotate, and place the load smoothly and safely
How to secure the crane when leaving the controls
How to determine the radius.
Proper procedures for load control
Effects of dynamic loading from:

Wind
Stopping and starting
Impact loading
Moving the load

Technical Knowledge

Basic crane terminology and definitions
Functions and limitations of attachments
Significance, use, and limitations of operator warning, safety, and/or limiting devices
Requirements of pre-operational inspections and maintenance
Wire Rope

Construction and breaking strength
Inspection procedures
Replacement criteria and procedures
Capacity and when multi-part reeving is needed
Maintenance and lubrication
Relationship between line pull and safe working load

Manufacturer's Load Charts

Terminology necessary to use load charts
Verify weight of load
Considerations effecting load rating charts

Basic Math Skills Necessary to Pass the Exams
The Written Examination program consists of three examinations. Candidates choose from these based on the certification designation(s) they seek:
Articulating Boom Crane (ABC)—65 questions
Articulating Boom Crane w/Winch (ABW)—75 questions
Articulating Boom Loader (ABL)—50 questions
Candidates are given 90 minutes to complete each of the written exams. Candidates meeting the eligibility requirements may take the Written Examination or the Practical Examination in either order.
Articulating Boom Crane Workshop for NCCCO Certification Eligibility
This certification is ideal for individuals who are looking to achieve a certification with the knuckle boom crane and remain in compliance with the OSHA standards. To complete the certification, you must be at least 18 years of age. You will also need to successfully pass a written and practical examination.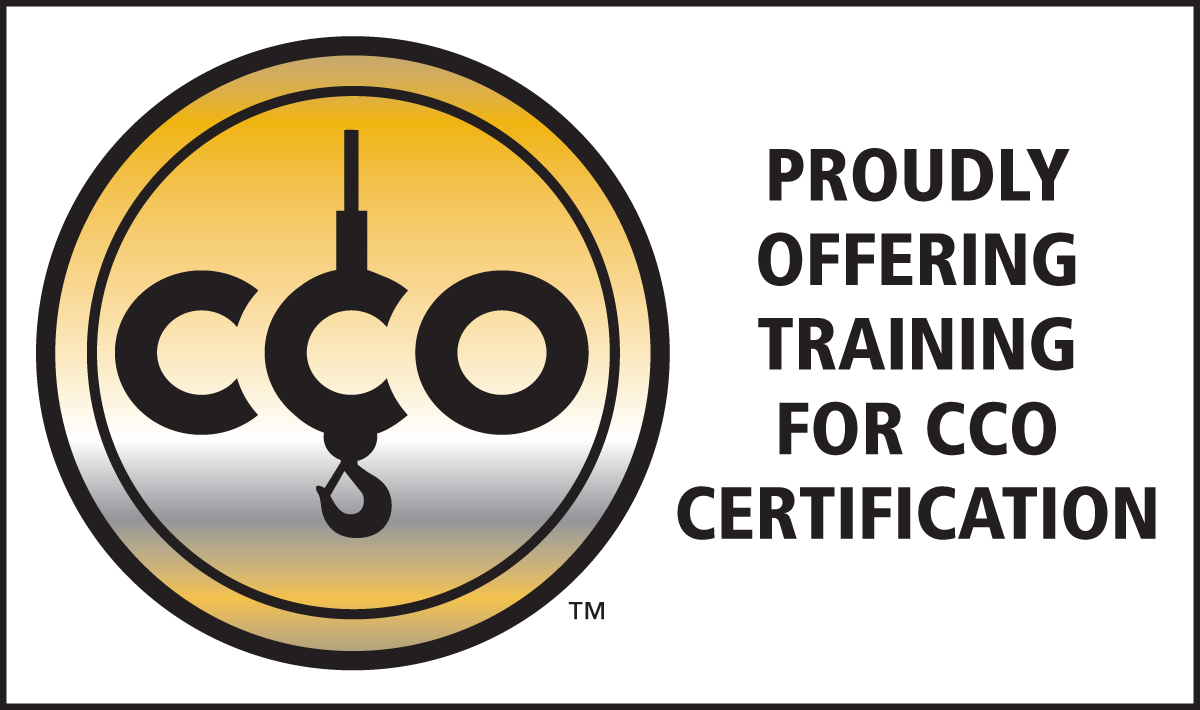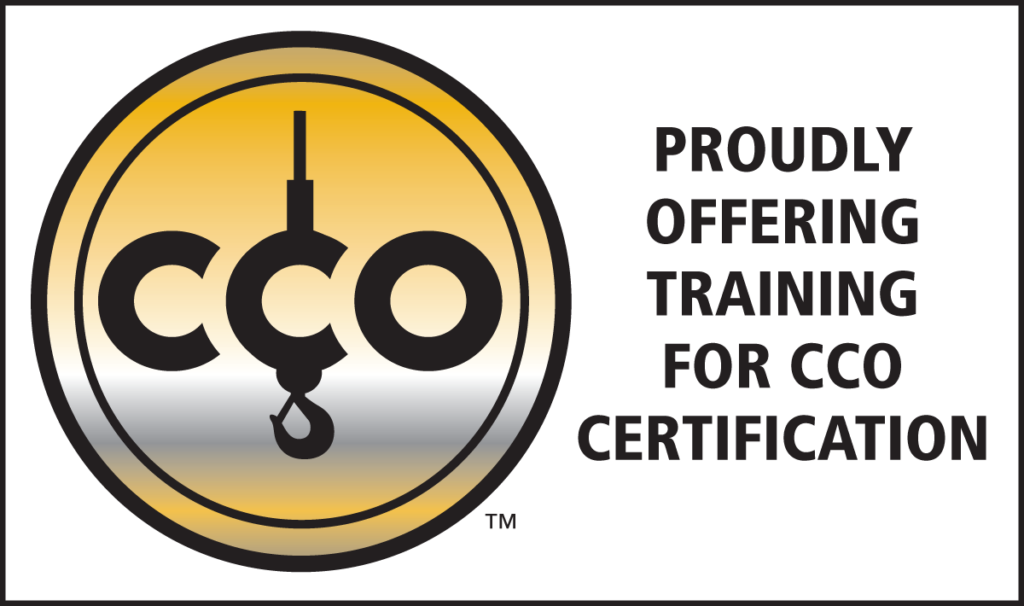 ---
By submitting this form, you are consenting to receive marketing emails from: . You can revoke your consent to receive emails at any time by using the SafeUnsubscribe® link, found at the bottom of every email.
Emails are serviced by Constant Contact