Program Overview
A Certified Rigger is a person who has been trained and certified to handle and move loads safely and efficiently with hoisting equipment. For this to be accomplished, a variety of knowledge and experience needs to be obtained and safely applied to every lift. These include, but are not limited to sling inspection, sling angle reduction factors, rigging hardware inspections, and applying correct hitch types.
Along with being a Certified Rigger, a good ground worker also needs to be a certified signalperson as well. This course will cover the required knowledge of OSHA approved signals to be used as outlined in CFR 1926 Subpart CC, along with the proper methods to use voice signals and have a strong understanding of crane dynamics.
This is a three-day (sometimes four-day) preparation course to assist individuals for the NCCCO Rigger Level 1 and Signalperson written and practical examinations. A fourth day may be necessary to complete all practical examinations, depending upon class size. For the Rigger Level 2 for NCCCO Certification, please contact us directly.
Course Breakdown
Day 1: Rigger Level 1 for NCCCO Certification (Please see informational breakdown below)
Day 2: Signalperson for NCCCO Certification (Please see informational breakdown below)
Day 3: Material review followed by NCCCO Written and Practical exams
Day 4: As needed, depending on number of candidates
CERTIFIED RIGGER LEVEL I
NCCCO identified the following job duties for Rigger Level I certification. A Certified Rigger Level I can perform simple, repetitive rigging tasks when the load weight, center of gravity, the rigging, and rigging configuration are provided or known by the rigger through experience or on-the-job training prior to the rigging activities. Specifically, Level I Riggers should be able to demonstrate or have knowledge of how to:
Inspect rigging before use
Identify and attach rigging with basic knowledge of hitch configurations, capacities, and basic knots
Recognize associated hazards
Signal operations
Use various types of rigging equipment and basic hitches and their applications
SIGNALPERSON
This course will prepare candidates to take the NCCCO signalperson certification written and practical exam. NCCCO certification exams are designed for signalpersons who are trained and who will use hand and voice signals in crane operations. A certified signalperson will understand the following:
Crane Limitations and Dynamics
ASME B30.5 (2011) – Mobile & Locomotive Cranes, Section 5-3.3: Signals
ASME B30.3 (2012) – Construction Tower Cranes, Section 3-3.3: Signals
OSHA 29 CFR Part 1926 Subpart CC—Cranes and Derricks in Construction (Sections 1419, 1422, and 1428: Signalperson Requirements and Qualifications)
Voice and Signal Communication
Situational Awareness
CERTIFIED RIGGER LEVEL II
In addition to knowing and demonstrating Rigger Level I knowledge and skills, a Certified Rigger Level II can select rigging components and procedures based on rigging capacity. A Level II Rigger can perform the following rigging tasks unsupervised:
Estimate load weight and center of gravity
Identify lift points
Determine and select rigging based on loading
Perform pre-use inspection of rigging and lift points
Identify and attach rigging with knowledge of hitch configurations and load angle factors, rigging capacities, and load integrity
Understand load dynamics and associated hazards
As applicable, Level II Riggers will also have a working knowledge of hoisting equipment, winches, jacks, industrial rollers, and similar equipment.
Certified Rigger and Signalperson Training for NCCCO Certification Eligibility
The NCCCO requirements necessary to complete this certification include that you must be 18 years old. The NCCCO certification are designed for individuals who have been trained to handle and move loads. You also need to comply with their substance abuse policy and code of ethics.
Each certification is independent and not reliant on the other. Therefore, to complete the certification for the Rigger Level I, you will need to pass a 60 multiple choice question test along with a practical. To complete the Signalperson tests, you will need to successfully pass a 60 multiple choice question test along with a practical.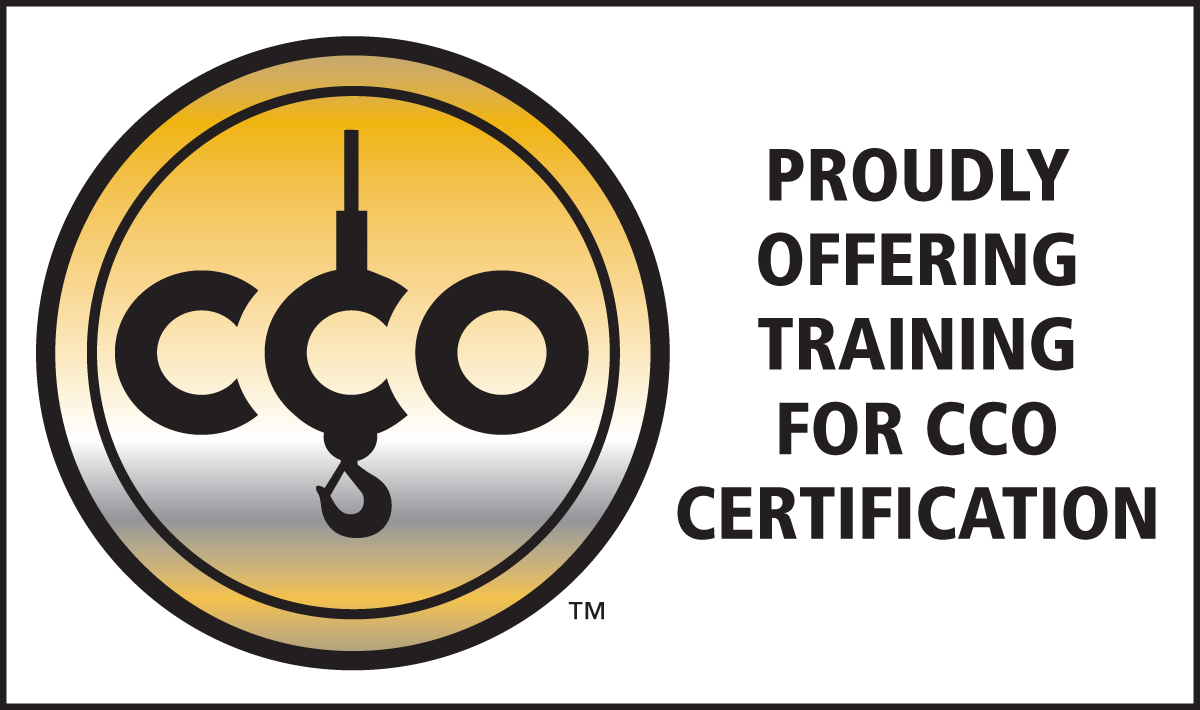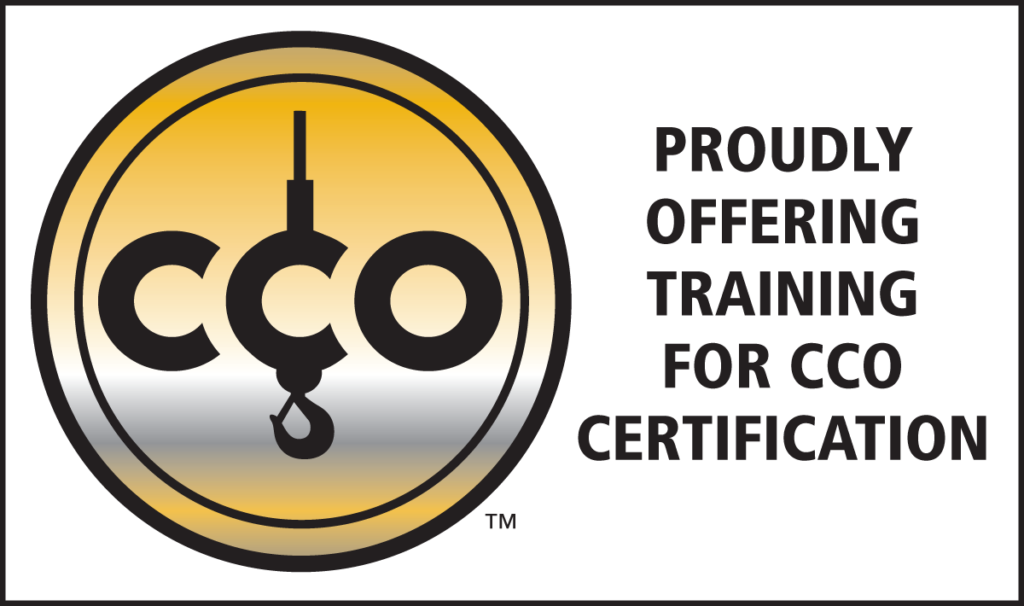 ---
By submitting this form, you are consenting to receive marketing emails from: . You can revoke your consent to receive emails at any time by using the SafeUnsubscribe® link, found at the bottom of every email.
Emails are serviced by Constant Contact