Keeping your cranes upright, operational, and safe by Crane and Rigging Consultants Since 1990.
Colorado Crane Operator School provides crane and rigging inspections through its subdivision Crane and Rigging Consultants. Crane and Rigging Consultants provides annual, post assembly, and accident/incident inspections and investigations. Our consultants are NCCCO certified inspectors and have many years of experience operating, rigging, and investigating crane mishaps.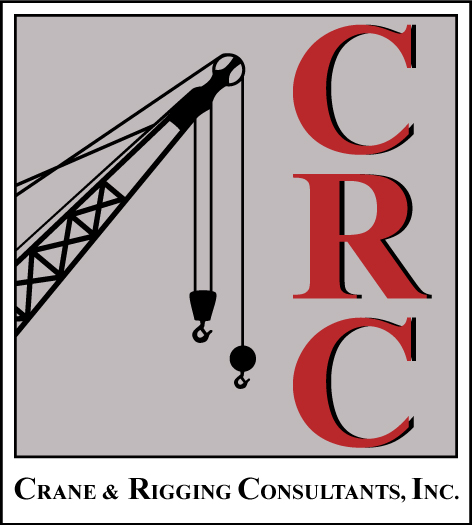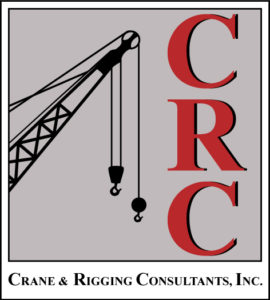 Our instructors have worked in the crane industry for more than 50 years combined. They are experts in the assembly process and have conducted inspections on all manner of hoisting equipment. We have maintained a cutting edge approach to the new technologies that are being introduced in the hoisting world by keeping our consultants, educated with training and opportunities to meet the changing atmosphere in the crane industry today.
We have the ability to customize our crane inspections as well. We have clients who have specific criteria that must be followed and we ensure that those needs are met. Our inspections meet the requirement criteria outlined in OSHA Subpart CC – Crane Standard and ASME B30.5, Mobile cranes, and ASME B 30.3, Tower Cranes. In addition, we provide training in Rigger and Signal Person required under OSHA law.
From the new tele-crawler machines, to the massive new equipment in the windfarm and industrial markets, we are current on these new systems and thrive on providing the best service possible to our clientele. We pride ourselves with the ability to respond on short notice and we can reach anywhere in the United States and beyond our borders if required. We have seen an upswing in the market for the last two years and have brought on additional trained and qualified personnel to meet the demand. From all indications, things look to be very busy in most sectors that require hoisting services. Crane and Rigging Consultants will be to the forefront in making sure our clients, old and new, will have the comfort and peace of mind they are hiring experienced professionals who realize the importance of the service we provide. Big or small, we inspect them all!
Call us today to set up your crane inspection, 303-477-1044