Are You Conducting A Thorough Rigging Analysis?
January 02, 2020 | Blog | Cranes | Inspection | Russ Gallivan | Safety Training | Training
When is the last time you actually did a rigging analysis during your lifting operations?
Proper rigging is so much more than throwing a sling around a load and saying, "It will fly." Even your routine lifts need to have a rigging analysis conducted before hoisting. It only takes a second for something to go wrong. No matter the lift, you need to start with a quick review of your lifting requirements.
Beyond the apparent rigging inspection of your slings and ensuring your slings rated capacity is capable of lifting the load, there are a handful of other items you need to monitor during lifting operations.
Below is a short list of things to consider:
Have sling angles been taken into consideration for proper sling selection?
Is the load hook directly over the center of gravity of the load?
Are softeners needed to avoid damage to slings?
Are we ensuring that the sling is flat along with the load if using a synthetic sling?
Is the sling securing the load, or do you need to double wrap to secure the load?
Have all rigging hardware been inspected and within the rated capacity of the load?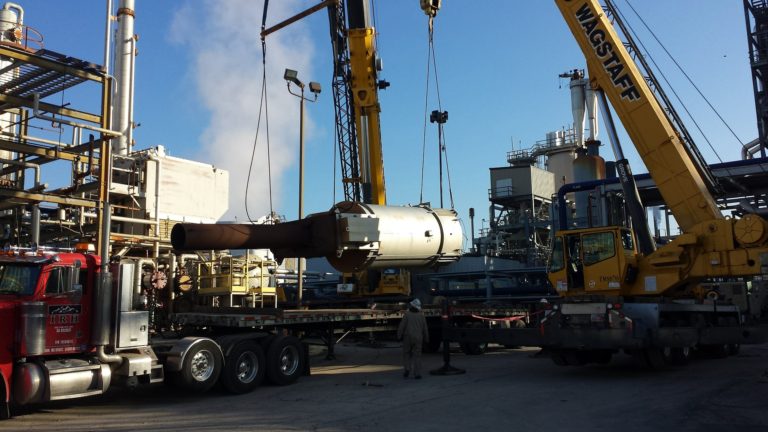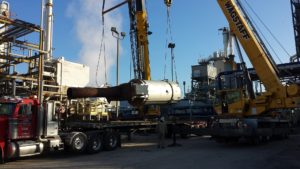 These items only represent a fraction of the questions a qualified rigger would need to ask before starting lifting operations. If you or your team are not asking these questions on an every lift basis, then it may be time for them to brush up on their rigging techniques. The biggest fault we see during daily lifting operations is the derating of slings when the slings are at an angle in relationship to the load. Sling stress is something that should not be ignored and needs to be monitored during lifting operations.
If you or your construction team need to improve your skills, then join us for our next Qualified Rigger and Signalperson class. You will learn how sling angles affect the rated capacity of your slings and how to calculate them in the field quickly.