Benefits Of A Third Party Crane Inspection
November 15, 2021 | Blog | Inspection | Russ Gallivan
Before crane operations begin, it is in the best interest of the crane user to be sure all the required inspections have been conducted and records are acquired.
It is well known that the OSHA standard Subpart CC requires the following inspections:
Annual-A comprehensive inspection that is to be completed at least every 12 months and the equipment must be inspected by a qualified person.
Monthly– Periodic inspection that includes but is not limited to structural defects, excessive wear, and hydraulic or air leaks. This inspection is typically performed by a competent person which is often the operator
Shift Inspections- This is performed by the operator and is usually performed at the start of the shift
What is not as commonly known is that OSHA also requires a Post Assembly Inspection.
Post Assembly- An inspection performed by a qualified person to assure the crane is configured and operational following the manufacture's specification.
In summary, anytime a boom section is added a post-assembly inspection needs to be conducted
When you look at the inspections you will notice the title of individuals changes in where a "Competent" is needed for your Monthly/Shift Inspection as to where a "Qualified" person is needed for an Annual/Post Assembly Inspection. This is where the benefits of a third-party inspection are truly utilized. The reasons why you should have a third-party inspection are numerous but a large reason is the detailed unbiased report that will enable you to correct problems before failure. This unbiased report will ensure the crane you have arriving on site meets the federal standards and requirements to give you the confidence you need in the hoisting equipment.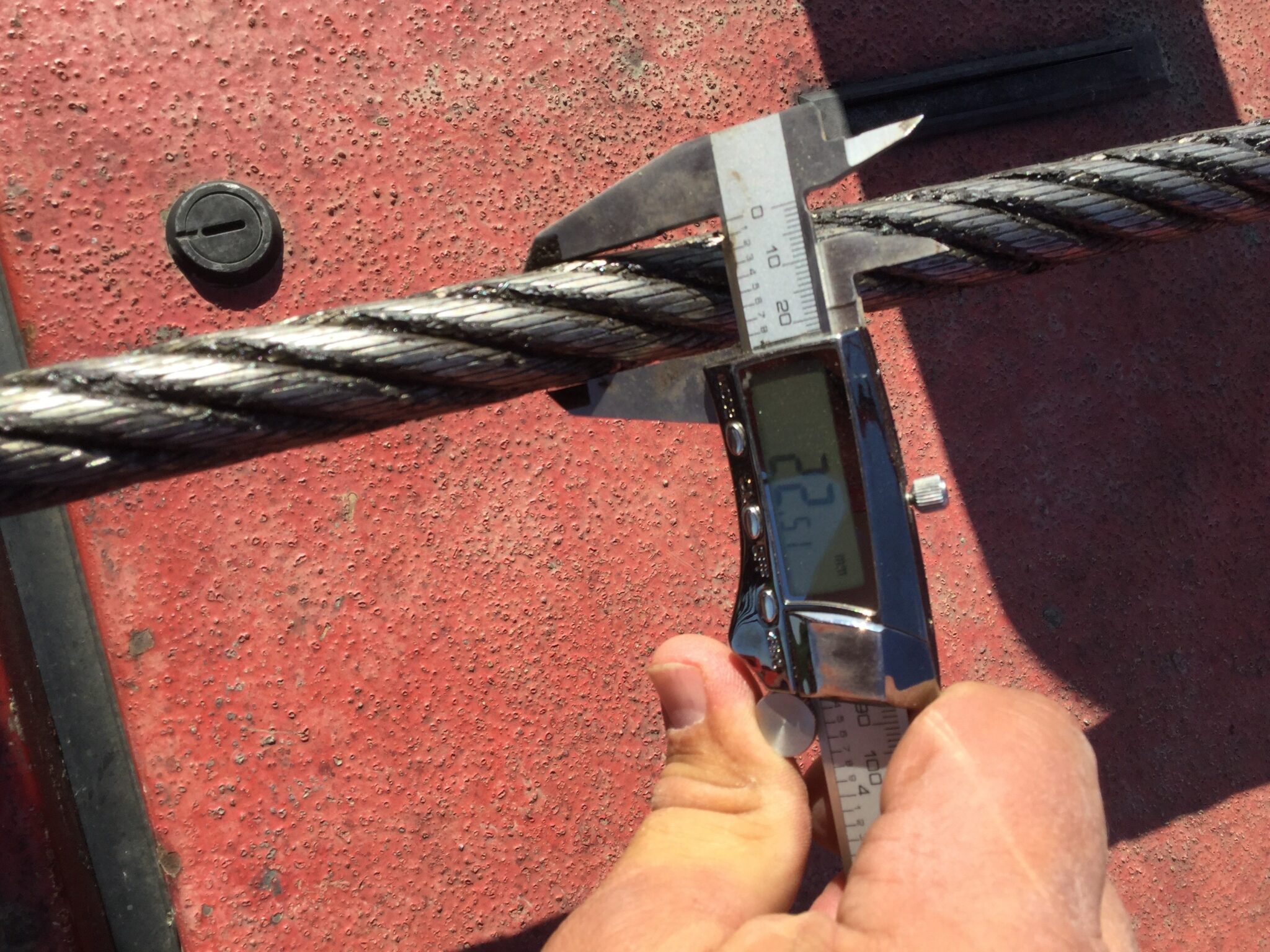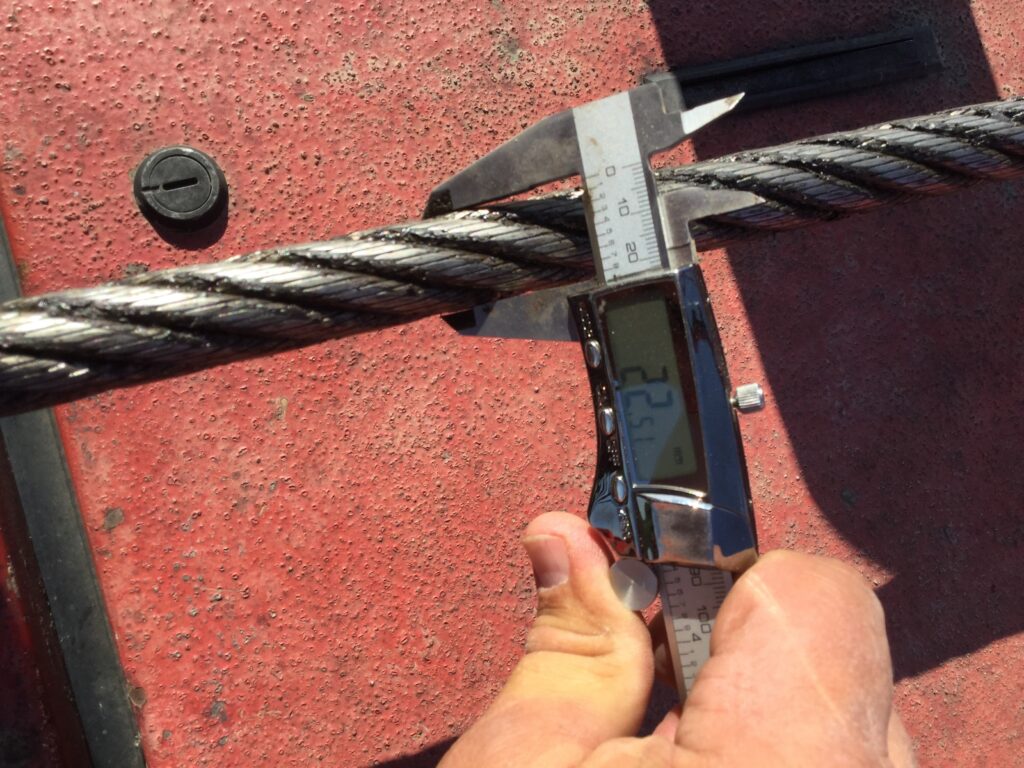 Below is a list of other benefits of a qualified third-party inspector
Reduced Accident Potential-This will reduce operating costs and lower insurance
Confidence in Condition of Equipment- Site owner, personal, and the operator will be able to trust the equipment in sound shape
Proper Documentation– Ensure the crane has proper documentation required by OSHA standard 1926 Subpart CC
Credentials- Our certified inspectors have a working knowledge of cranes, experience as to what to look for.
Reputation – A crane inspection performed by a 3rd party is unbiased and no conflict of interest with the crane company
Keep in mind that we only hire NCCCO Certified Crane Inspectors. Below is the list of requirements from NCCCO to become certified:
EXPERIENCE
All applicants must demonstrate at least five years of crane-related experience. The five years shall include duties such as:
Crane inspector
Crane operator
Crane mechanic/technician
Crane shop foreman
Related education may be substituted for related experience at a ratio of two years of education for one year of experience up to three years. Related education includes courses in:
Engineering
Physics
Applied mathematics
Applied science courses in non-destructive testing
Construction technology
Technical courses in:
Heavy equipment mechanic/technician
Welding technology
The next time you require a crane inspection, do not hesitate in contacting Colorado Crane Operator School.
Our inspectors are well experienced and qualified so you can ensure your crane will perform the job safely and efficiently.