How to Become a Rigger
October 22, 2020 | News
Riggers are key members of any construction crew, helping to move heavy objects.
A rigger will often help a construction crew. Riggers move frames or beams around the site or get equipment up to a higher floor. Virtually none of the buildings you see around your town would have been possible without the help of a rigger! But how do you become a rigger in the first place? Are you interested in becoming a certified crane rigger? Read on.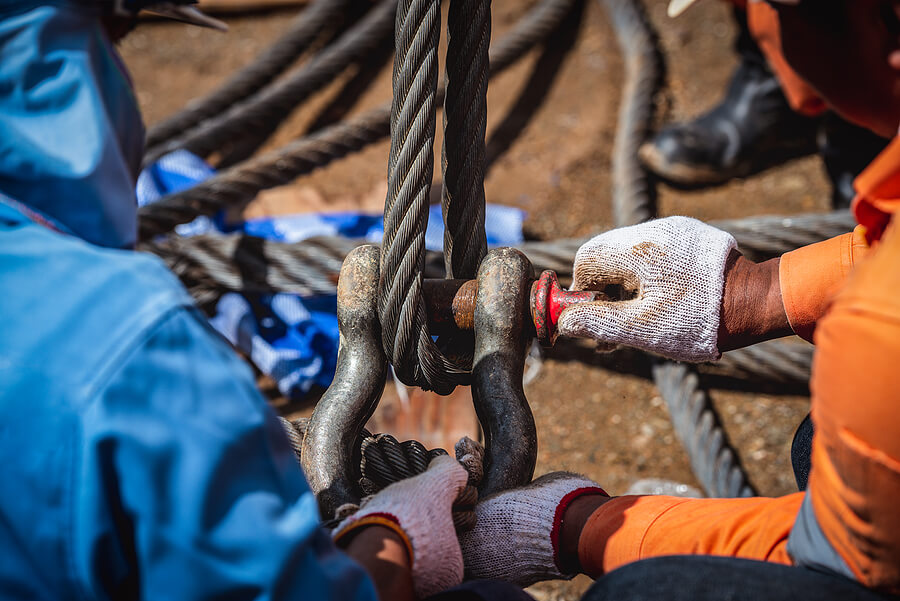 Do I Need Experience to Become a Rigger?
First, it is possible an employer will require at least a high school diploma or equivalent to get a job as a rigger. Much of the training is done on the job. So you may be lucky enough to get a position without any former education or training in construction. This is a great way to get your foot in the door and build some experience in the field.
On the job, you'll not only learn the basic skills you need to be a rigger, but you'll also be taught about following safety procedures, working together with the rest of your construction crew, and adapting to anything a job might call for.
Rigger Certification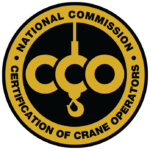 If you're interested in gaining better, higher-paying rigging jobs, then you might want to pursue further education. The National Commission for the Certification of Crane Operators (NCCCO) has a specific CCO Rigger certification program that is nationally recognized and internationally accredited.
NCCCO offers certifications for Certified Rigger Levels I and II, which must be completed in order. You'll need to be 18 years old or older and pass both a written and practical examination to receive your rigger certification. Additionally, you'll need to comply with the NCCCO Code of Ethics and the CCO's Substance Abuse Policy.
For your written and practical exams, you can take them in any order. However, they must be completed within 12 months of each other. Once you're certified, your certification will last for five years before it must be renewed. Within 12 months of your certification expiring, you can renew it by passing a recertification written exam and continuing to comply with the Code of Ethics and Substance Abuse Policy. Be aware of that 12-month period; if you wait too long and your certification expires, you'll have to pass the full practical and written exams again!
What Physical Skills Do I Need?
Becoming a rigger isn't just about passing tests; there are some physical skills you'll need as well. Good vision, with or without corrections, is always required. Individual jobs or companies may have specific requirements for your vision level. You'll also be expected to have adequate hearing, fluency in English or the accepted language in your area, and the ability to sit, stand, and lift at least 50 pounds.
You'll also need some "soft skills" before you get on the job. Such as being a team player and remaining reliable. These traits are key to a valuable member of a construction crew. With these things in mind, you're well on your way to becoming a rigger!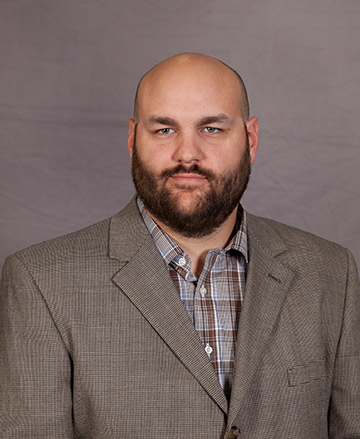 Craig Hautamaki
Director of Operations