Crane Fun Facts
April 15, 2021 | Industry News | Tony DiRubbio
The heaviest weight lifted by a crane is 20,133 tonnes (44,385,667.25 lb) achieved by the 'Taisun' crane at Yantai Raffles Shipyard, Yantai, China on 18 April 2008. The object lifted was a barge, ballasted with water.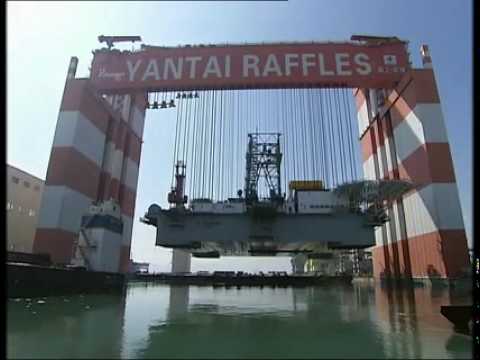 Lifting Capacity: 1,200 metric tons. The Liebherr LTM 11200-9.1, built by the German company Liebherr Group, is the most powerful mobile crane ever built. It also has the longest telescopic boom in the world, which extends fully to 100 meters.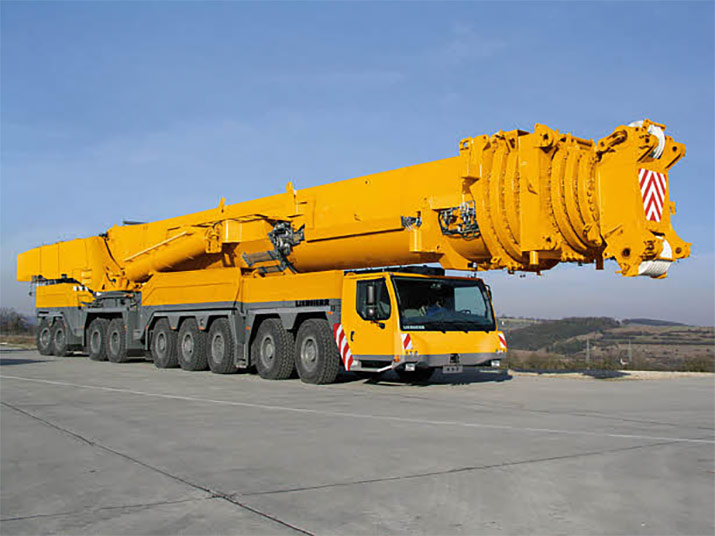 "Big Carl" – the world's largest crane – is beginning work at Hinkley Point C power station in Somerset. The Sarens SGC-250 crane can reach higher than the tallest tower at London's Canary Wharf and carry 5,000 tonnes in a single lift.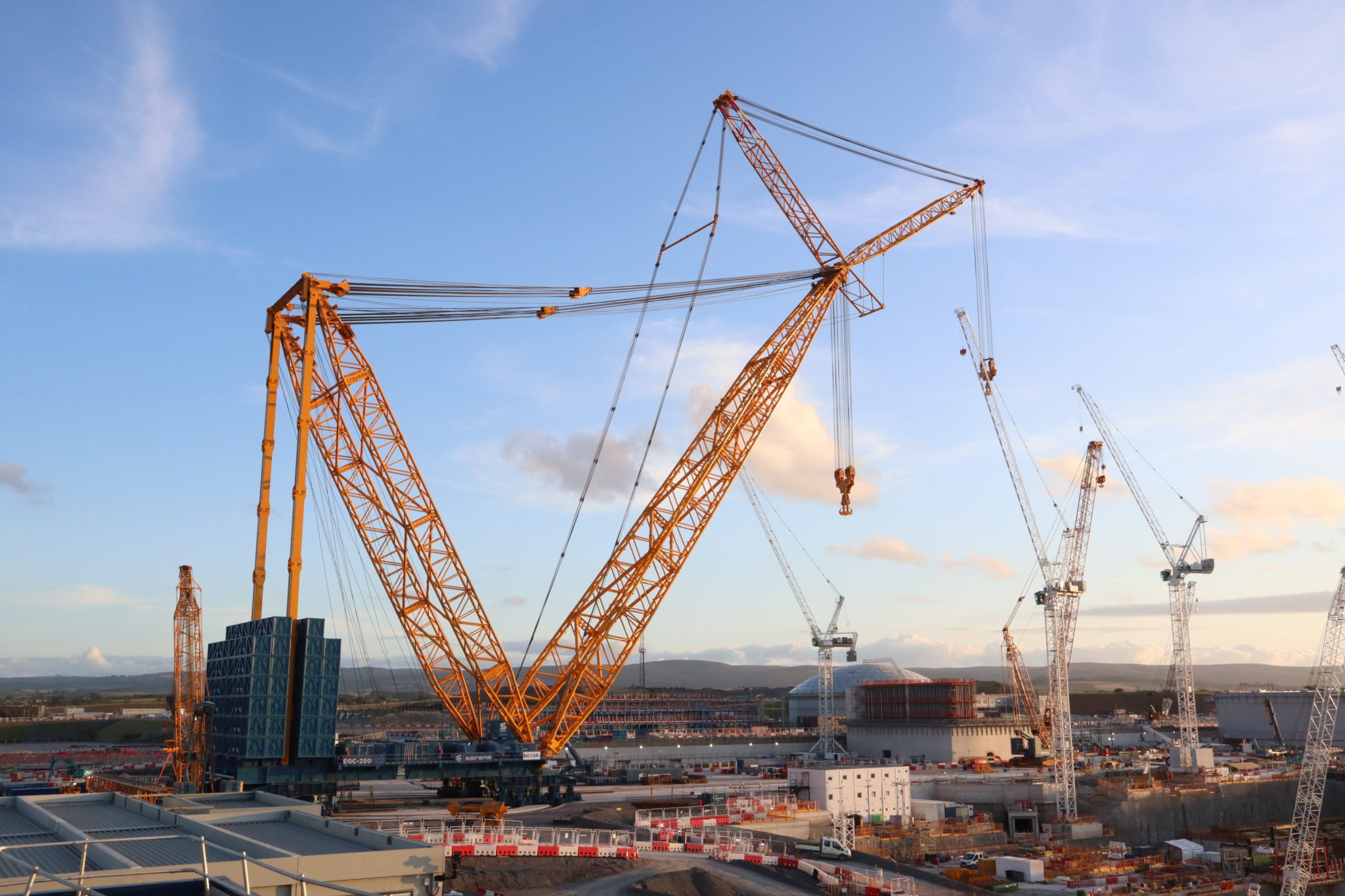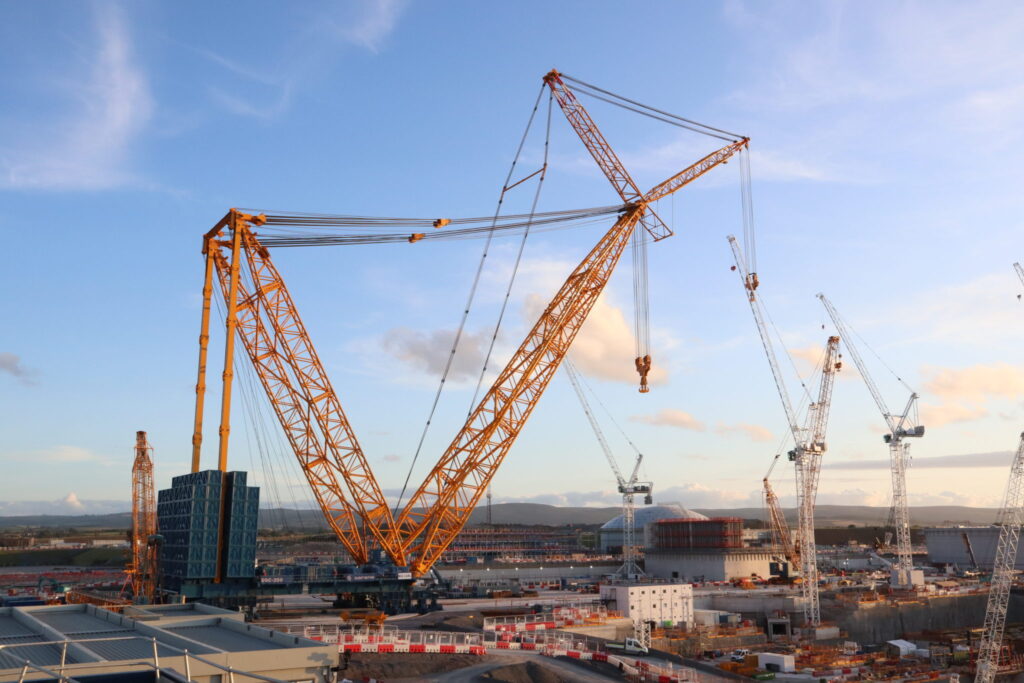 The UNIC URW 094 mini crane is the smallest and lightest mini crane in the world – but like all the machines supplied by Hird, it does a big job. It weighs in at just 1,000kg but still has a lifting capacity of 995kg so is perfect for use in confined spaces.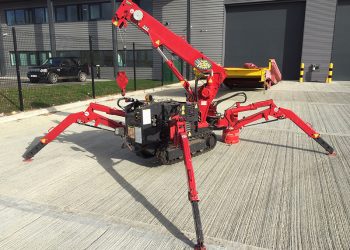 Generally, when anchored to the ground, a tower crane can't be much more than 265 feet tall. They can be much taller if they are secured to a building as the building rises. The maximum jib reach is approximately 230 feet, and the maximum weight it can lift is 19.8 tons, or 18 metric tons.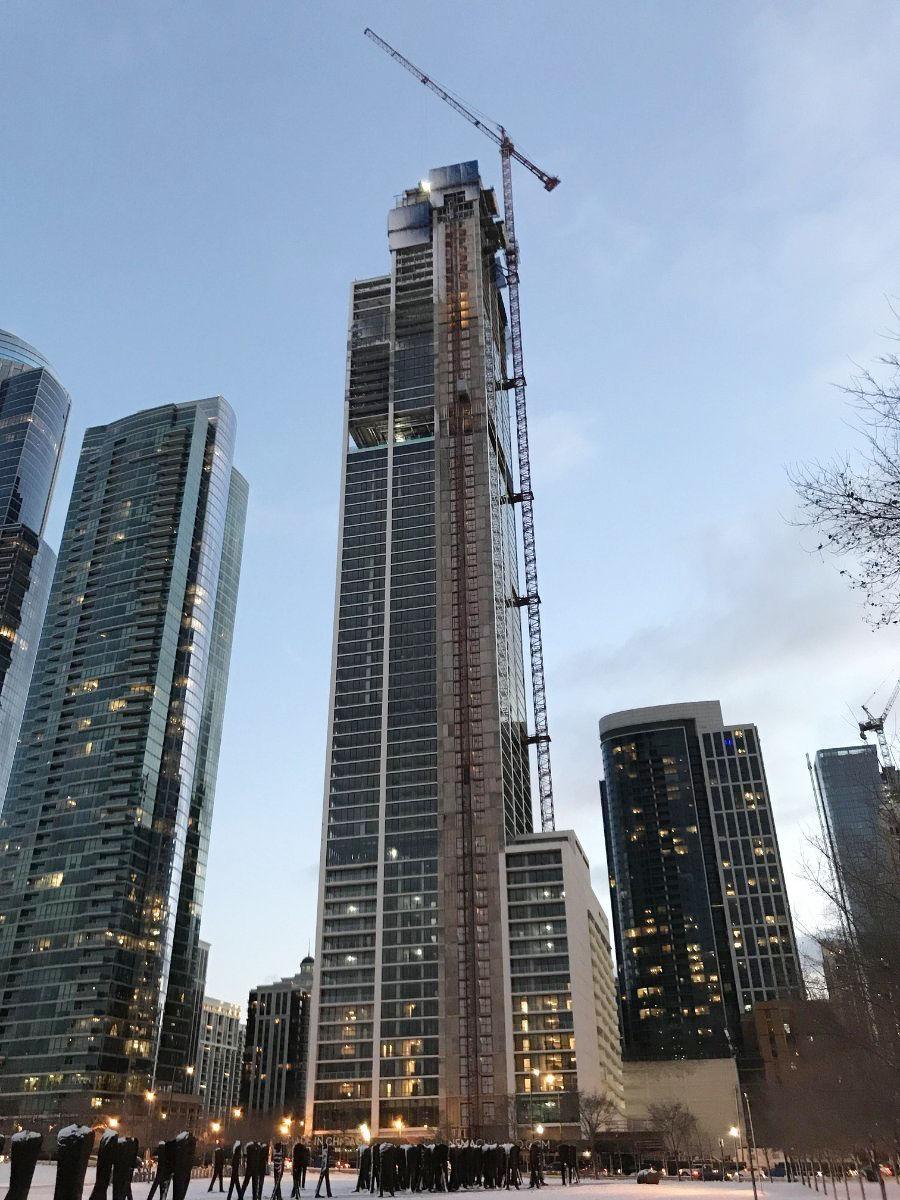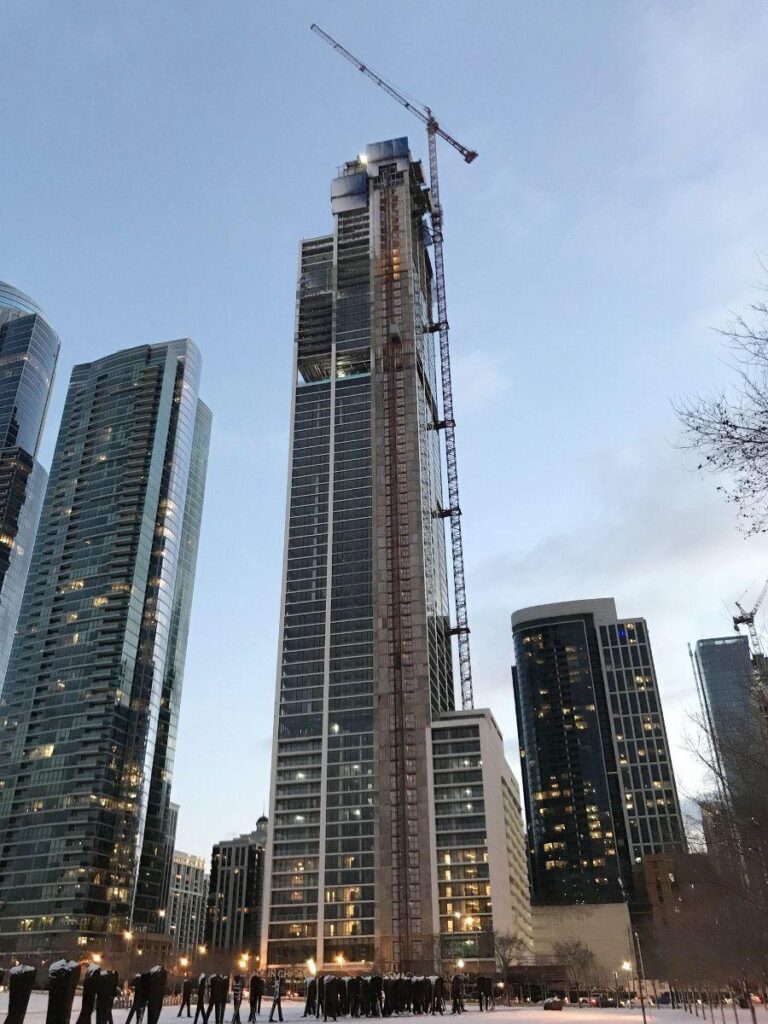 Please contact Colorado Crane Operator School to learn all about our crane operator training program and enroll today!