Great Opportunities Await Young Adults Entering The Trades Industry
October 15, 2019 | Aislinn Reardon | Blog | Crane Operator | Cranes | News | Training
The world has so often pushed a college education on the growing young adults, within the United States; college degrees have been so routinely spoken about in such a strenuous matter, that these individuals have come to believe college as their only successful option. As a consequence of such words and teachings, the U.S. is in desperate need of tradespeople in all fields. Click on the link below to read the full article on why the high school and college communities are the answer to our future within the trade industry.
CLICK IMAGE BELOW TO READ FULL PBS ARTICLE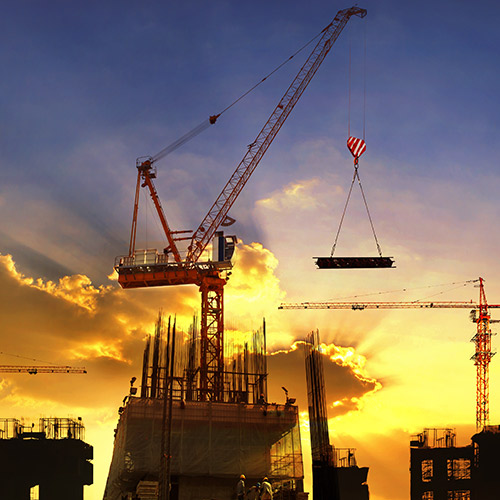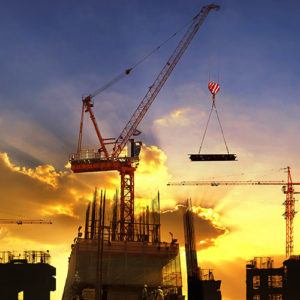 See how the Crane Trade Industry can change your life. 
No College Debt, six figures a year, how can you go wrong?