Have Your Crane Operators Been Evaluated?
March 13, 2019 | Crane Operator | Cranes | Evaluations | Industry News | Inspection | NCCCO | Safety Training | Training
Are you and your operators up to date on what is required by OSHA for Operator Evaluations?
If not, the deadline pasted on February 7, 2019.  There is some good news.  OSHA is enforcing this standard but if you can show that your company is working towards compliance they will offer assistance rather than enforcement, until April 15, 2019.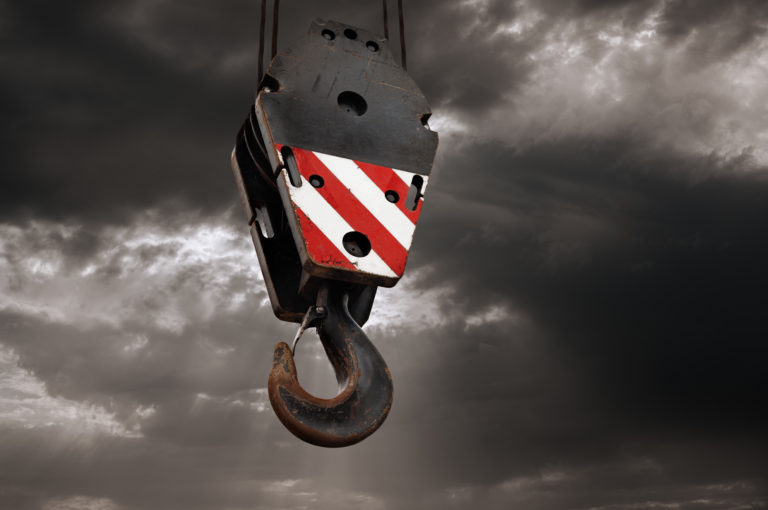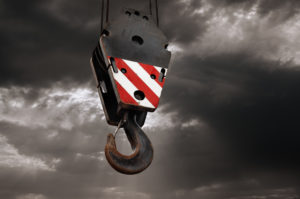 OSHA has amended 29 CFR 1926 subpart CC to revise sections that address crane operator training, certification/licensing, and competency.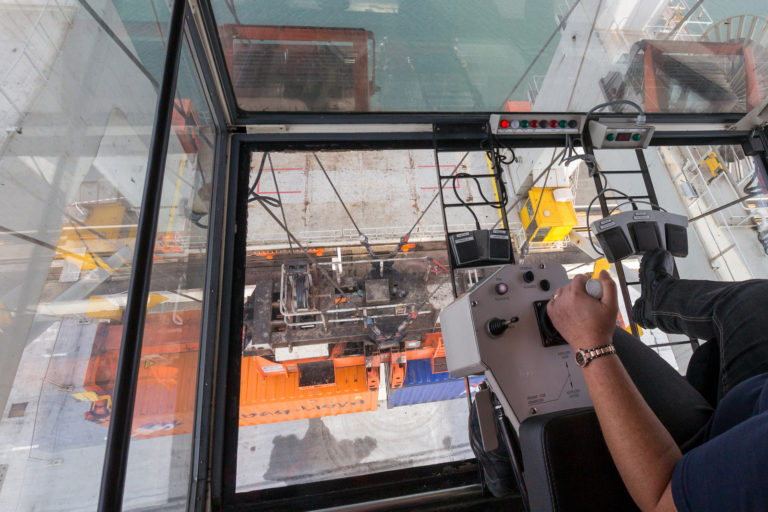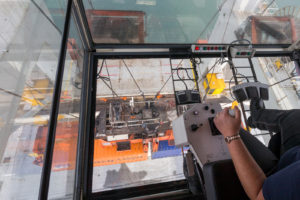 The Executive Summary states:
The purposes of these amendments are to alter the requirement that crane-operator certification be based on equipment "type and capacity," instead permitting certification based on equipment "type" or "type and capacity"; continue requiring training of operators; clarify and continue the employer duty to evaluate operators for their ability to safely operate equipment covered by subpart CC, and require documentation of that evaluation.
Who can conduct these evaluations?
The Standard requires the following to be an "Evaluator":
"Must be conducted by someone who has the knowledge, training, and experience necessary to assess equipment operators."
This means the person conducting the evaluations for your operators must have experience operating cranes and must be able to produce documented training records.  In an informal meeting with OSHA Area Directors in Denver, Colorado, it was recommended that this person has or had crane operator certification such as NCCCO, in the past.  The days of handing this type of task to the Safety Manager, are over.  In the future, OSHA will be challenging the qualifications of the Evaluator if there is doubt in the operator's competency.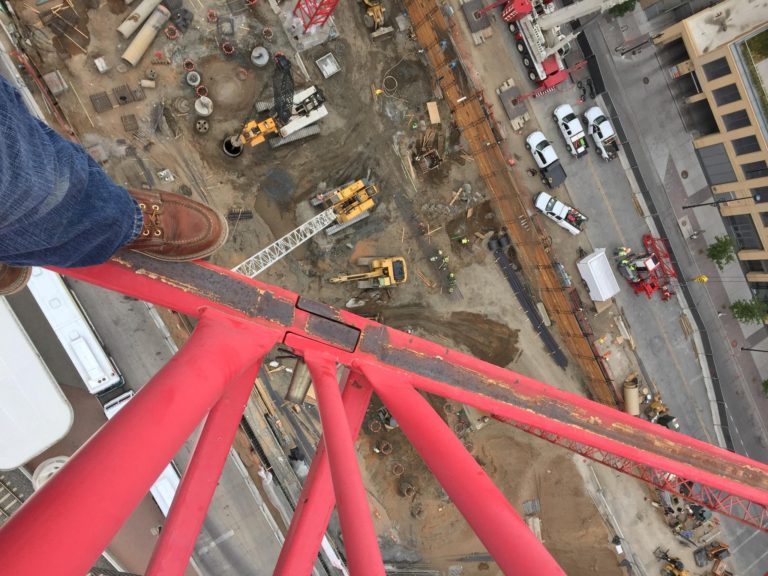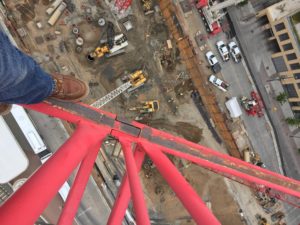 There are three key elements regarding the evaluations.
the task
required skill
configuration of the crane
As you conduct the evaluations, we recommend you consider the following:
What are the most common tasks, required skills, and configuration of equipment that your operator performs with your crane(s)?
Are there any other substantially different tasks, required skills, and configuration of equipment that your operator performs with your crane(s)?
Is the task/required skill a construction activity?
If you read through the Federal Register and applicable standards, evaluations are only required in the Construction Industry and/or during Construction activities. Our reason for stating this is the construction standard specifically states crane operators performing construction activities need to be evaluated. With that said, I think it is important to ensure the Evaluator evaluates their most common construction crane activity.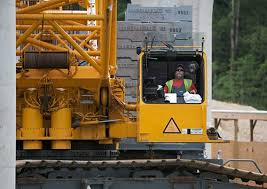 Once you have successfully evaluated an operator for the necessary skills and knowledge for the size and configuration of crane he/she plans to operate, it is allowed that the operator can operate other equipment as long as the company can demonstrate it does not require substantially different skills, knowledge, or ability to recognize and avert risk to the operator and others.
Successively, you might ask, how often must our company perform these evaluations:
Re-evaluations are required whenever you provide retraining to an operator, introduce a new type or configuration, or an activity requiring different skills.  This should coincide with recertification requirements, as stated in the Federal register.
and
Re-evaluations are required whenever the employer retrains an operator because the employer believes it is necessary based on the operator's performance or evaluation of the operator's knowledge. The re-evaluation need only focus on the area(s) which the retraining covered.
So where do I go for help?
Colorado Crane Operator School and it's dba
Crane and Rigging Consultants are here to help.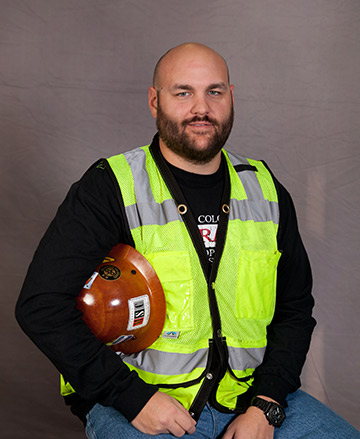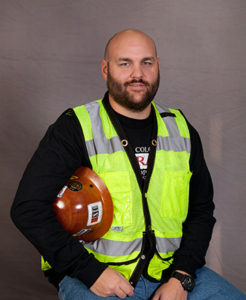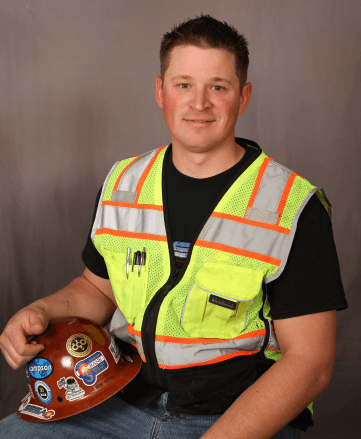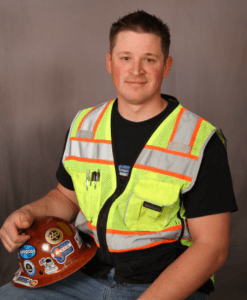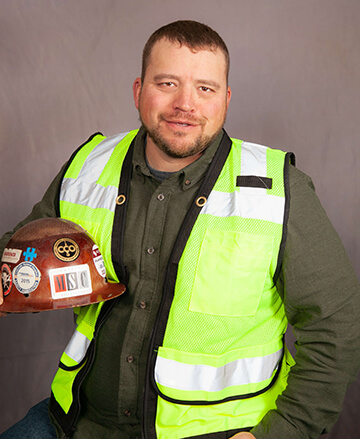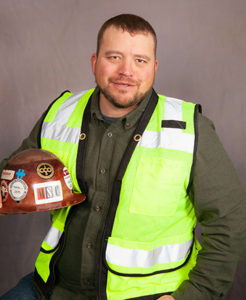 Craig Hautamaki                                     Joe Toth                                              Russ Gallivan
Author:  Troy L Clark