Load Planning
November 08, 2019 | Blog | Crane Accidents | Crane Operator | Cranes | Russ Gallivan | Training
The key to being successful in any job is proper planning.
Benjamin Franklin put it best when he said, "If you fail to plan, you are planning to fail!" This statement holds a lot of truth in the construction industry. Overall construction planning is critical to maintaining schedules, helping the crews become efficient and improving the profitably of the job. However, as the upcoming project approaches the process of how the crane will be used daily gets overlooked. Yes, the high profile critical lifts of a job are often planned-out but more specifically, the process of how to handle the daily lifting is often taken for granted.
When cranes are used properly and daily load planning is applied, the job can look easy and often effortlessly. Using a crane to lift a load, you always accept some degree of risk and danger. This risk is often taken for granted as you do the same task day in and day out. Meaning you are working on autopilot. This can lead to complacency and taking for granted certain processes that you gave your attention to when you first started. Load handling is one of those daily processes that can be overlooked on the job site. Meaning if you are always lifting the same material type you know what to do and how to properly handle the rigging. However, when a new material or a change in the routine presents itself you may find yourself not knowing what to do or defaulting back to using what worked before without thinking about if it will work now.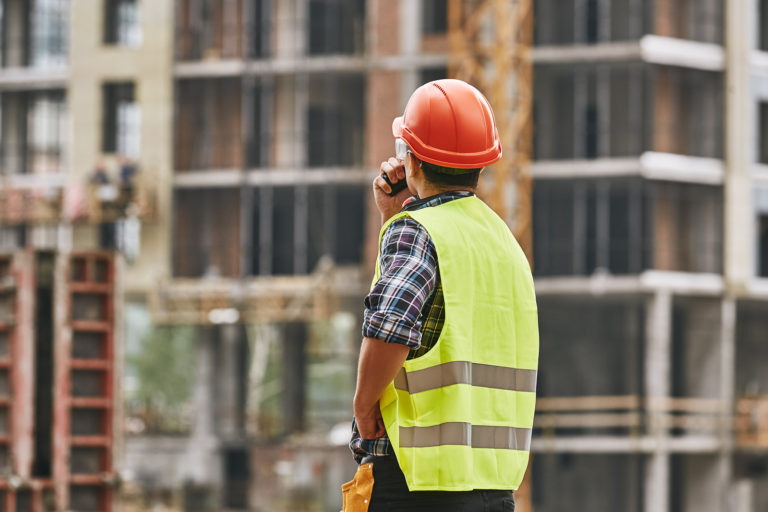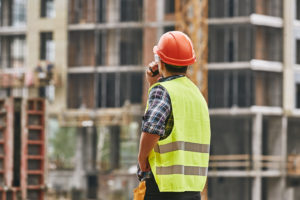 Creating a load planning checklist will create a framework to ensure that you will be making the right decision every time you hook up a load to the crane. This checklist is should be developed and monitored by a Lift Director that is on each job site. Keep in mind that OSHA mentions several times in the 1926 standard that Lift Directors need to be designated and present on each job site. As you are creating the checklist, keep in mind that some lifts will require you to create a more detailed lifting plan. In a future post we will go over those more detailed plans but here is a simple checklist to help you get started to become more effective and stay safe during your lifting operation.
Who is competent for the rigging?
Has communication been established?
Is the rigging in acceptable condition?
Is the rigging appropriate for lifting?
Does the rigging have proper identification?
Does all gear have known working load limits?
What is the weight of the load?
Where is the load's center of gravity?
What is the sling angle?
Will there be any sideloading?
Do slings need protection for abrasive surfaces "softeners"?
Are the working load limits adequate?
Is a tag line needed to control the load?
Is personnel clear of the travel path of load?
Environmental and other concerns?
These questions create the initial framework to ensure each lift is a successful one on the job. The need to create a more detailed lifting plan may be required due to the constraints of the job site or limitation of the crane on site. Remember it is up to the Lift Director to determine the needs of each lift and ensure the proper steps are being followed regularly.
If you don't have a qualified Lift Director on the job or would like more in-depth training about load planning activities, critical lifts or any other certifications to help make your job productive.
Please feel free to contact us anytime at the Colorado Crane Operator School and we will be more than happy to assist you.