NCCCO Raises it's Rates for Certification
September 06, 2019 | News
NOTICE
NCCCO is increasing it's rates as of January 1st, 2020.  Also, as Of October 1st, 2019 NCCCO will require any candidate who failed an NCCCO written exam to wait a minimum of four weeks before being eligible to retake the same exam again.
To learn more, click on their logo below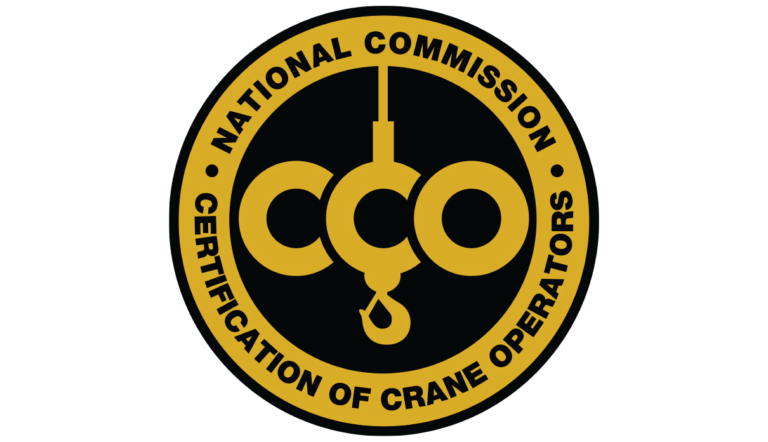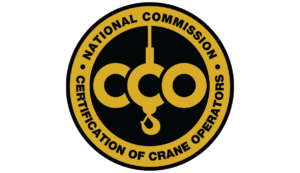 Because of this rate increase, Colorado Crane Operator School will be raising it's rates as well.  Get signed up now before rates increases.
Check out our calendar at https://ccoschool.us/calendar/