Operator Evaluations: Are You Prepared
December 17, 2019 | Crane Accidents | Crane Operator | Cranes | Evaluations | Industry News | Inspection | NCCCO | News | News | Training
Are you fully aware of the recent changes to OSHA Standards? Would you be prepared and ready to be questioned and visited by OSHA? There are many things to consider when you are employing a certified crane operator, and one of which is, "have they been properly evaluated?".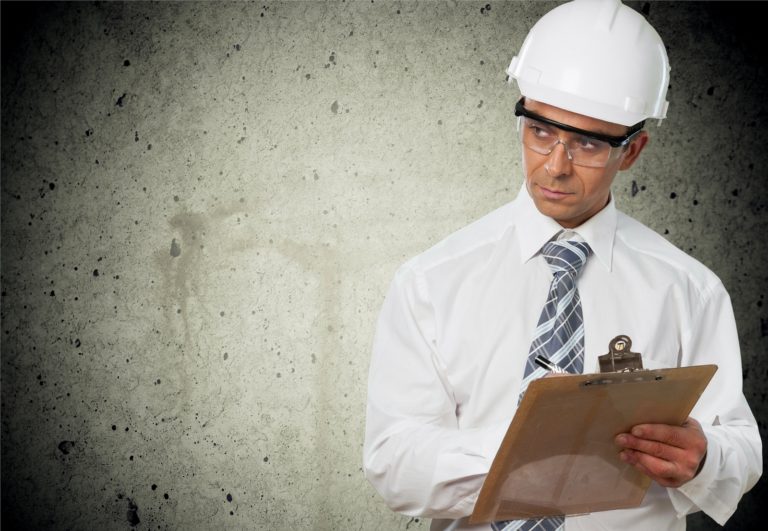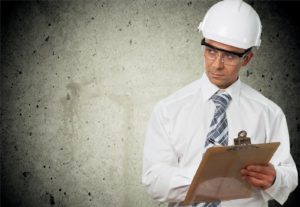 Our team takes your worries into our own hands.
We are aware of what is needed from a certified operator and how it applies to the job site, this allows us to be your saving grace and give you an unbiased opinion.
OSHA published the rules that govern qualifications for crane operators on February 7th, 2019; these are to be the most comprehensive rules ever issued. It has now come into question just how well employers have reacted to these new-set rules and regulations. One topic that has been of particular interest is that of the "new evaluation component" and how it has handled within the crane industry.
Understand that employers are responsible for ensuring that evaluations of each operator are completed, to ensure that they are equipped with the skills and knowledge necessary to be officially qualified. OSHA identifies "skills and knowledge" as those specific to safety devices, operational aids, and software. These evaluations are performed by a third-party individual who has the "knowledge, training, and experience necessary" to assess equipment operators. Select personnel observes the demonstration of both skills and knowledge required to operate equipment safely, meaning that possession of a certificate is only the first step to being qualified crane operator and, by itself, does not qualify an operator to operate cranes.
The lack of understanding in this regard is detrimental to your company and the industry as a whole. OSHA has done its due diligence to ensure that the sector obtains policies that secure the jobs and individuals within; now, it's your time to be sure that your company and its' employees are safe.
Take some time to engage in this 10-question survey encompassing operator evaluations.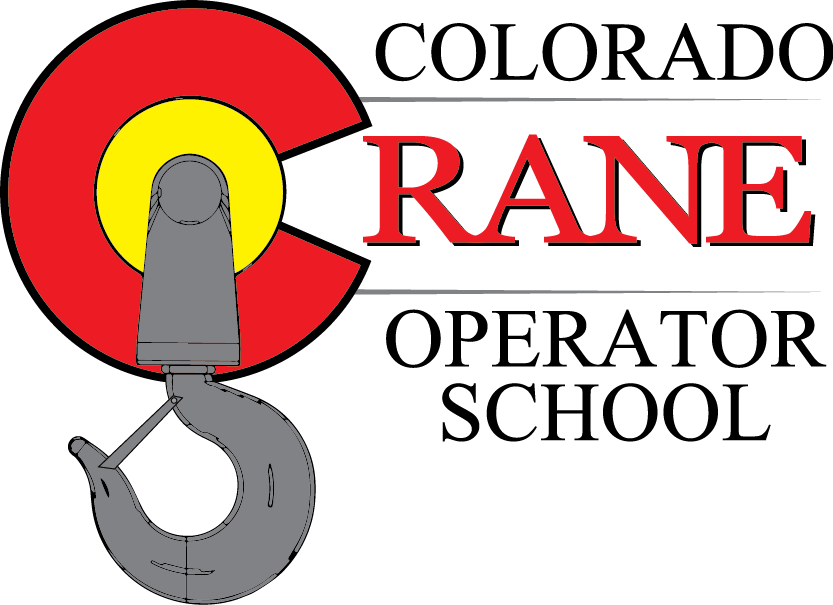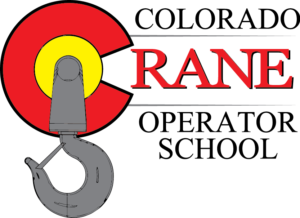 For questions, or if you are in need of an operator evaluation, CLICK HERE