OSHA TOP 10 CRANE VIOLATIONS
August 10, 2021 | News | Russ Gallivan
There is nothing worse than getting dinged for something easily preventable with either proper planning, inspections, and/or training. As the construction industry begins to ramp up activity after the recent slowdown, there is a greater need for things to be done correctly the first time. 'Cutting a corner" now will almost always lead to a greater cost later either due to OSHA fines, mechanical failure, injury due to improper training, or worse.
At the beginning of 2021 Scott Ketcham, Director of OSHA's Directorate of Construction, presented the top ten 2020 crane violations cited by OSHA through mid-October. Keep in mind, 2020 was a relative "down" year in terms of construction activity.
A total of 1307 crane-related violations were issued.
923 were serious violations
3 were willful violations
15 were repeat violations
Regardless of the type of violation, it will still cost your company time and in construction, world time is more valuable than money
Below is a full breakdown of OSHA violations.
#1 INSPECTIONS – 354 Total Violations
Approximately 56% of the 354 violations were considered serious. The OSHA standard 1926.1412 outlines the inspection requirements along with the qualifications needed to conduct those inspections. Contact us regarding one of our NCCCO certified crane inspectors inspect your crane so you can remain within compliance.
#2 SIGNALPERSON QUALIFICATIONS – 167 Total Violations
Approximately 66% of these violations were classified as serious. According to the OSHA 1926.1428 standard, a signal person must have a written or oral exam along with a practical exam by an accredited third-party qualified evaluator. To learn more about our Qualified and/or Certified Signalperson class be sure to contact us today
#3 POWERLINE SAFETY – 150 Total Violations
Out of these 150, approximately 85% were classified as serious. Crane operators, riggers, signalpersons, site supervisors, and lift directors should know and understand the rules of crane operations in the OSHA standard 1926.1408
#4 KEEPING CLEAR OF THE LOAD – 142 Total Violations
Shockingly, the total number of violations that were classified as serious was approximately 85%.
Keep in mind that the only individuals located within the fall zone are those essential to the operations (i.e. rigger, signalperson, connector) OSHA standard 1926.1425
#5 OPERATION – 123 Total Violations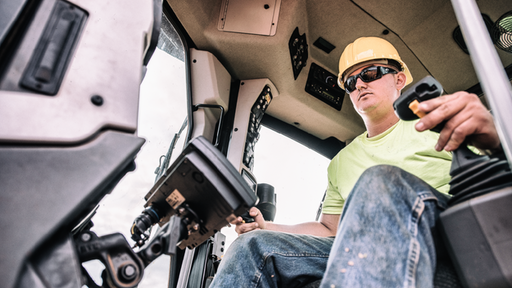 66% of the violations were classified as serious. These range from crane operations that were not smooth or controlled, to undivided attention (cell phone use), to lack of qualified operators lacking an evaluation from their employer. These are all covered in the OSHA Standard 1926.1417
#6 Assembly/Disassembly – 85 Total Violations
82% of these 85 violations were deemed serious according to OSHA. Remember that those in charge of the assembly and disassembly of the crane need to be qualified and trained to spot hazards associated with the task. OSHA Standard 1926.1404
#7 Operator Qualification & Certifications – 84 Total Violations
Since November 2018, the 1926 Subpart CC crane standard has stated that employers need to ensure that each operator is trained, certified/licensed, and evaluated under the standard.
Keep in mind the certification must be from a nationally recognized accrediting agency such as NCCCO.
#8 Hoisting Personnel – 73 Total Violations
Every crane operator is tested, during their crane certification exam, on the proper procedures located in the 1926.1431 standards. This ranges from equipment choice, weight allowance, proof test, load test, and more.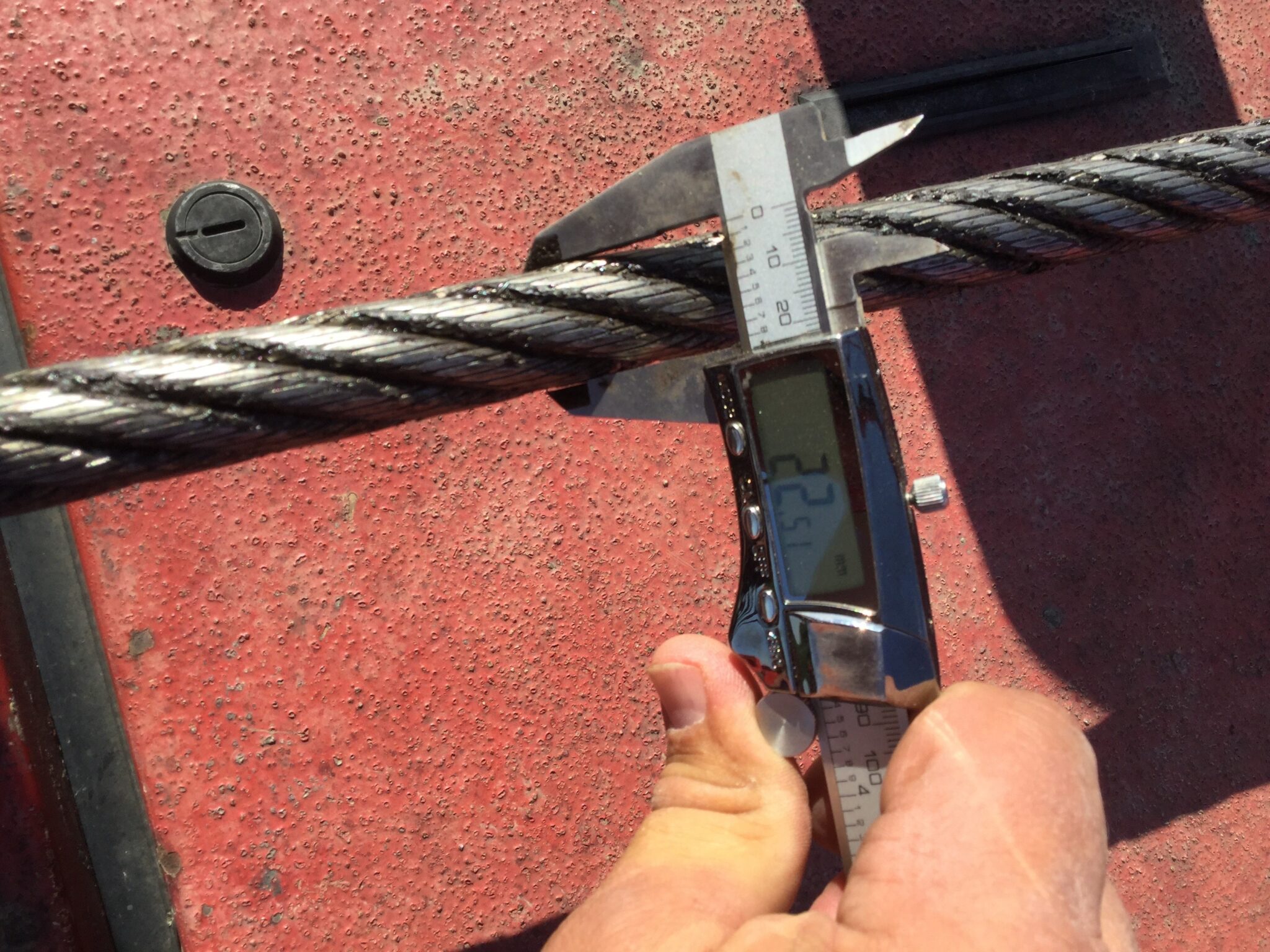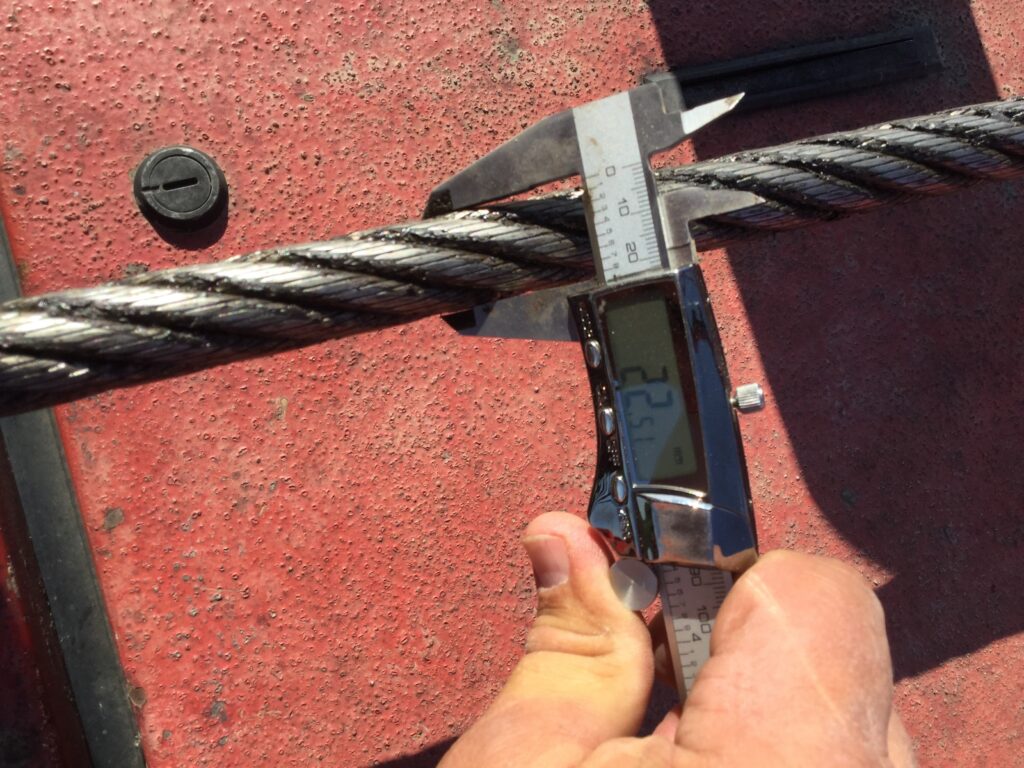 #9 Wire Rope Inspection – 71 Total Violations
The OSHA standard 1926.1413 states that wire ropes are inspected before and during each shift.
There are a lot of moving parts to a rope and that is why a qualified person should be inspecting and documenting those inspections daily.
#10 Training – 58 Total Violations
As the workforce continues to evolve around cranes the need for proper training continues to get higher.
1926.1430 outlines the requirements of training individuals to ensure safe crane operations. Training should not be a one-time thing but an all-the-time thing.
A person can't say for certain if each one of these violations were preventable however it can be said that the numbers would have been significantly reduced if proper training and procedures were in place.