OSHA's Warning for CIC Certifications
December 02, 2019 | Blog | Crane Operator | Cranes | Evaluations | Industry News | Inspection | NCCCO | News | News | Safety Training | Training
A notice was issued on November 26th from the U.S. Department of Labor (OSHA) regarding "Certifications from Crane Institute Certification" (CIC). OSHA states in their release, that they have specific requirements in order for a crane operator to be engaged in construction; they must be certified, and not only so, but by an "entity accredited by a nationally recognized accrediting agency". CIC is no longer recognized by such accreditation.
Based on the belief that the recently issued CIC certifications have met the standard requirements, OSHA will not be citing employers for those who've received and obtained a CIC-issued certification prior to December 2nd, 2019. This being said, any CIC certification issued on or after this date, will not be accepted and a citation will be made.
CIC is a previously accredited, Florida-based company. They have still not made a statement in regard to this warning release to their company.
Be it known that OSHA holds employers responsible for providing safe and healthful workplaces for their employees – this includes staying up-to-date on standards, and ensuring you are doing all that you can for you and your team to be prepared and safe.
Find the whole announcement from Director Scott Ketcham here.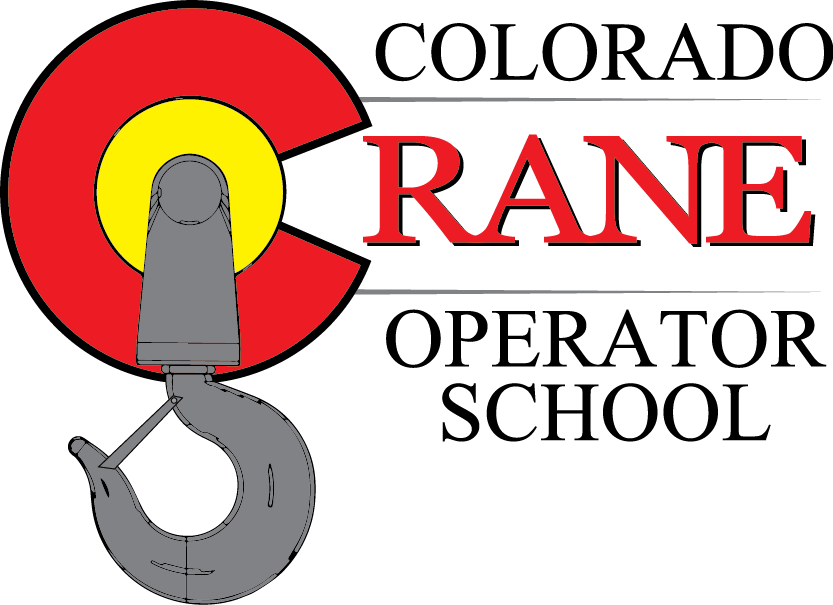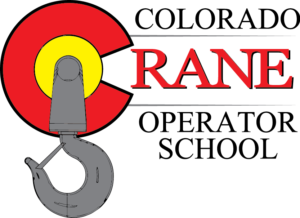 To stay up-to-date on OSHA Standards, Updates, News, and the latest Training Courses/Technology follow our Facebook/Twitter/LinkedIn 
We make our goal to help you prepare for a better tomorrow.