What to Expect in Crane Operator School
November 06, 2020 | Blog | Craig Hautamaki | Crane Operator | News | Training
Crane operators are an instrumental part of every construction crew.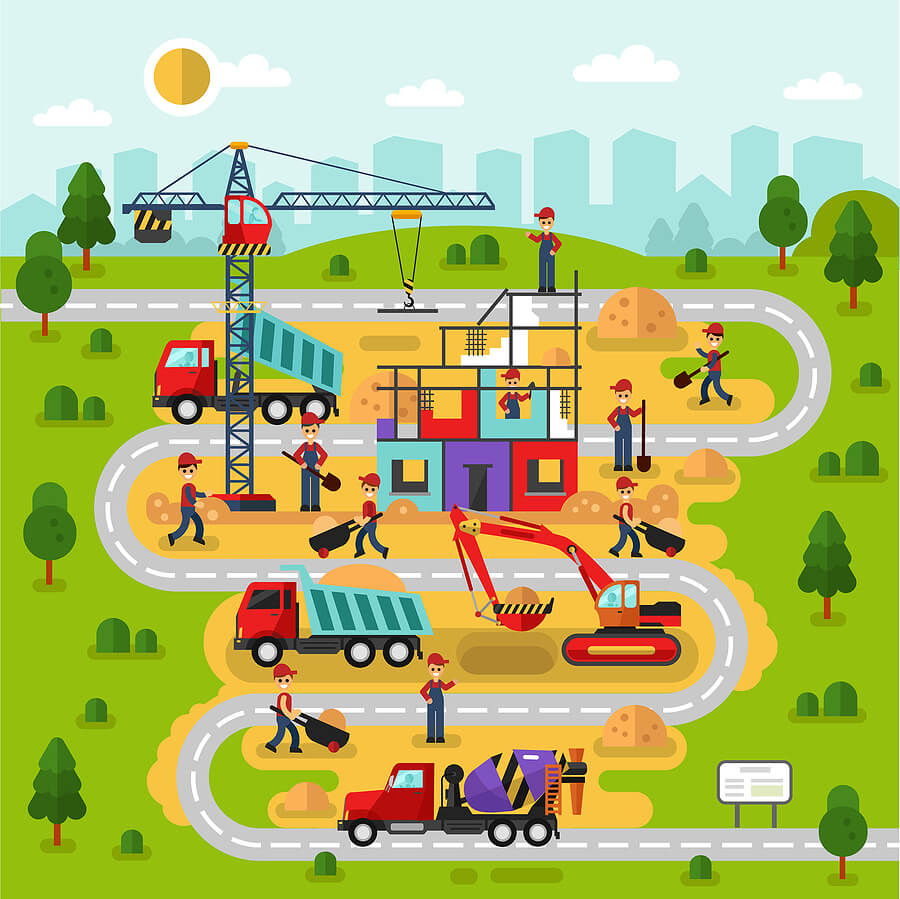 If you're interested in attending crane operator school, you're in for an adventure! Crane operators are an instrumental part of every construction crew. Every day on the job brings something new, and you can leave the site feeling proud of everything you've accomplished. Before you enroll in crane operator training, here are a few things to know about the skills you'll gain, the certifications you'll need, and the responsibilities you can expect.
Basic Requirements to Be a Crane Operator
Crane operator jobs are so sought-after because they are paid well and can find work just about anywhere. That being said, you'll have to go through quite a bit of training first. In order to become a certified crane operator, you'll need to be at least 18 years old and meet certain medical and physical requirements, These should be met before you can even enroll in crane operator school.
The American Society of Mechanical Engineers (ASME)'s B30 standard sets forth the physical requirements you'll need to meet in order to become a crane operator. These include (but aren't limited to):
Normal field of vision and depth perception.

The ability to distinguish colors if color differentiation is required.

20/30 vision in one eye and 20/50 vision in the other eye, with or without correction.

Adequate hearing, with or without a hearing aid.
What Skills and Certifications Do I Need to Become a Crane Operator?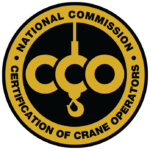 First, you'll need to find a crane operator training program that is accredited by the National Commission for the Certification of Crane Operators (NCCCO). After completing your course, you'll be required to pass at least two written exams. Every aspiring crane operator must pass the Core exam, and you'll also need to take one of four Specialty exams: telescopic boom cranes – swing cab, telescopic boom cranes – fixed cab, lattice boom truck cranes, or lattice boom crawler cranes.
Within twelve months after passing your written test, you'll also be required to pass a Practical exam. You can take your practical exam in one of three specialties: telescopic boom cranes – swing cab, telescopic cranes – fixed cab, or lattice boom cranes.
These steps are required for those looking to become mobile crane operators. Requirements may be slightly different for tower crane operators and service truck crane (STC) operators, but the process is largely the same.
What Can I Expect on the Job?
In addition to your coursework and exams, you'll need on-the-job experience to become a crane operator. Many crane operator schools will give you the opportunity to gain real-world experience while you're still learning. Once you do get on the job, you'll typically experience a regular 40-hour workweek. There may be some projects you work on that will require overtime.
Even if you're already in construction but aren't a certified crane operator yet, it's worth it to earn that title, as it comes with a significant bump in pay as well as a safer workplace environment every single day. Crane operator school is an excellent step toward giving you the career of your dreams!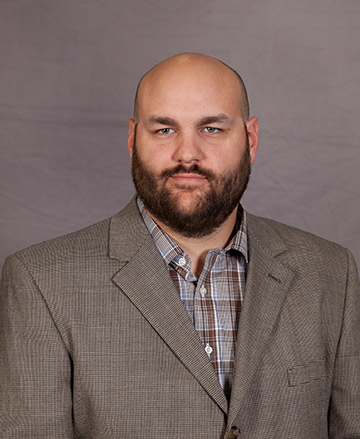 Craig Hautamaki