Who Is In Charge Of Your Lifting Operations?
January 10, 2020 | Crane Operator | Cranes | Russ Gallivan | Safety Training | Training
Who is in charge of your lifting operations on the job site?
A common practice is that the job site superintendent would place a lead man in charge of the crane operations, including all rigging and signaling. This process works well on the surface, but there needs to be a more in-depth analysis in regards to designating a particular individual on the job to be in charge of all lift operations. OSHA has assigned this role to the Lift Director. In summary, the Lift Director is in charge of all lifting operations and roles. This should not be taken lightly – OSHA enforces the requirement that a Lift Director is named and levies penalties for non-compliance.
So what makes up a lift director exactly?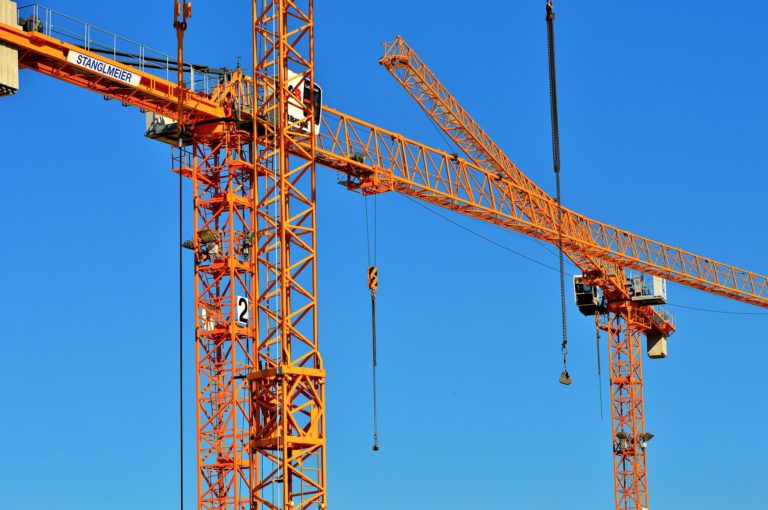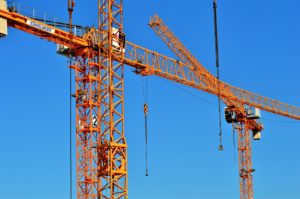 OSHA makes references to Lift Directors in three separate sections of 1926.1400 subpart CC, but there is not a clear definition. However, According to ASME B30.5, the lift director is defined as the person who "directly oversees the work being performed by a crane and the associated rigging crew." You can summarize all this by saying a designated individual, i.e., Lift Director, needs to be onsite and in charge of all lifting operations at all times. These individuals need to be experienced and qualified in all activities of the lifting operations.
Ask yourself this question: Is the individual that I have in charge of my lifting operations fully qualified in the following topics?
Overall Work Site Preparations and Analysis – Equipment Setup and Operation
Familiar with The Roles, Responsibilities, and Qualifications of the following individuals
Site Supervisor
Rigger
Signalperson
Operator
Lift Director

Comfortable in Making All Rigging Decisions for Lift Planning

Sling Selections
Hitch Types
Sling Angles
Rigging Hardware
Sling Inspections

Know Their Cranes Particular Load Charts and Limitations Of That Crane

Boom Deflection
Crane Capacity
Crane Set up
Line Pull

Competent To Complete A Proper Lift Plan

The Sequence of Events
Load Hoist Placement
Load Calculations
Deductions

Critical Lift Planning Elements – Develop, Review, and Evaluation

Planning Meeting
Documentations
Development
Evaluations.
A good lift director is knowledgeable in the above information as well as a natural leader. Therefore, they can take charge of the situation and make quick informative decisions that they can stand behind. Lift Directors are also not the know it all types and are comfortable is using all their resources to get the job done safely.
Assigning a Lift Director to your job (which is a requirement) will not only assure every lift is being supervised but will also have the confidence your lifting operations are safe.
If you have any questions, then we highly encourage you to join our next training session at our office in Frederick, Colorado. We will discuss all this and more, and educate you on everything you need to be a qualified Lift Director.