Lift Director: Why are Assembly/Disassembly Directors Important?
April 14, 2020 | Blog | Cranes | Rob Cordova | Training
What is a Lift Director? Why do you need one on your job site? How do you train to become a Lift Director?
We break it down for you.
Assembly/Disassembly (A/D) Directors play a significant role on any job site that requires a crane. Their responsibility is way more profound than is getting the crane components off the trailers, assembled and ready for work. To become an A/D Director, you must meet the criteria of both a "Competent Person" and a "Qualified Person" according to OSHA 1926.1404(a)(1). There is a list of items that you need to take into consideration when following the proper procedures for erecting the crane while maintaining a safe work environment.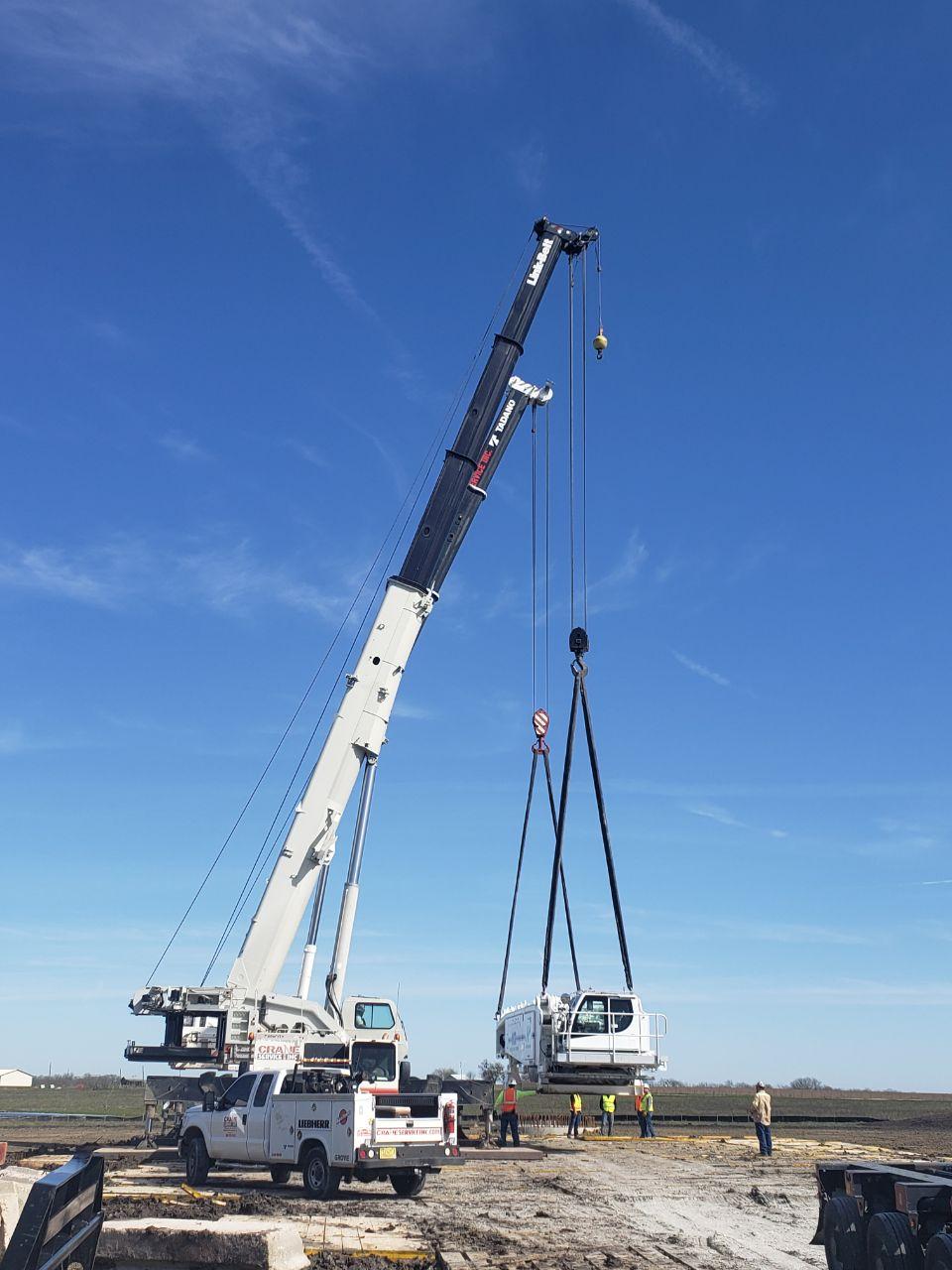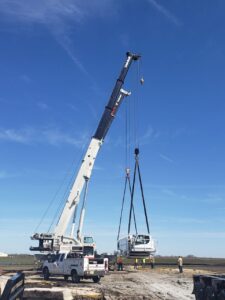 A good Lift Director or A/D Director needs to be knowledgeable with all the following:
Addressing site-specific hazards
Assembling and disassembling near power lines
Configurations of the boom assembly
Erecting and stowing jibs/extensions
Post-assembly inspection
Using assist cranes
Fall protection
Proper selection and use of rigging
Coordination/communication with multiple companies
The best A/D Directors can be efficient and safe at all times. They communicate well throughout the entire process and do not let ego stand in the way. They are always learning and have a willingness to listen to others and try new techniques. The crane world is an ever-evolving process, and a good A/D Director surrounds themselves with quality people and shares their knowledge with others.
Ultimately to become an A/D Director you will need experience being around the crane and have been part of crane erection to get a solid understanding of the procedures.  However, experience alone will not give you the training needed. We encourage you to build your knowledge through classes such as Lift Director and Crane Supervisor trainings. Register for an upcoming class.