Crane Operator Responsibilities
February 19, 2020 | Blog | Crane Operator | Cranes | NCCCO | News | Russ Gallivan
Often, when you ask a crane operator what their job entails, they will reply with an answer that may sound like… "I sit back and pull levers." As simple as that sounds, their job comes with great responsibility.  However, with great responsibility comes great rewards. Crane Operators are often well paid to do their job.  Let's dive into a certified crane operator's role and the responsibility that comes with that title.
As you already may know, every crane operator needs to be certified by a nationally recognized organization, such as NCCCO.
This includes all types of cranes ranging from All Terrain Mobile Cranes to Boom Trucks to Tower Cranes. In short, if it has a winch on it that can hoist higher than 2,000lbs, then the operator needs to be certified. It is also the operator's responsibility to maintain their certification and not the employers. However, it is the employer's job to evaluate the operator. There is a level of responsibility that each operator takes when they take the seat just as much it is the driver's responsibility when they get behind the wheel of the car.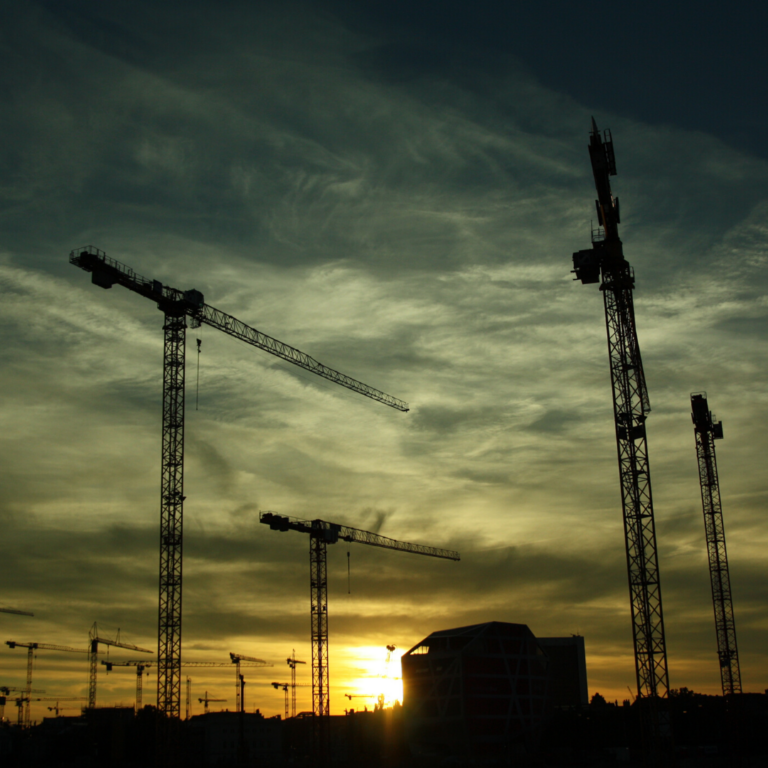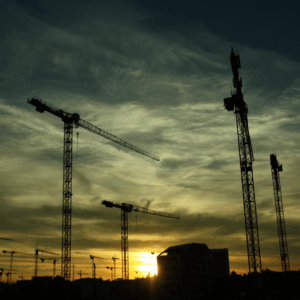 Beyond the obvious of knowing all OSHA regulations (1926.1400 Subpart CC) and ASME B 30.5 standards. Understanding those is the basics of what it takes to become a well-rounded, dependable operator. Each operator must know their crane "in and out" by having read their operator manual for their particular crane. They need to understand the limitations of the crane, how to properly set up and disassemble, and have a strong knowledge of the load charts. Understand the load charts is critical and goes more in-depth than trusting the computer. The computer will only give you proper information if it is inputted correctly by the operator.
It is the operator's responsibility to run the crane in a smooth and controlled manner but also understand their ability to keep the load under control as the weather changes. Proper load control takes time along with experience, and knowing your limitations will prevent you from making the local 6:00 news from your wrong decision.
Along with running the crane smooth, you must also have a strong rigging background.
Even though the standard does not require operators to be Qualified Rigger, it does help significantly during hoisting operations.
You also need to have excellent communication skills. That includes both oral and written communication, along with being technically sound. The crews on the job site often look to the operator to get the job done safely and efficiently. Being bilingual is a huge plus but not necessary at all. You have to have the ability to take complete charge of all safety pertaining to the cran. You also need the ability to stand your ground when being pushed to do something unsafe.
These are only a few key responsibilities that a certified and qualified operator possesses. To learn more about what it takes to be a crane operator or to improve your own skill sets, then reach out to us here at Colorado Crane Operator School. Those individuals who continue to build upon their knowledge base will only improve their worth in the marketplace.