Technology Within The Industry
November 22, 2019 | Blog | Crane Accidents | Crane Operator | Cranes | Evaluations | Industry News | Inspection | Josh Duckett | News
Are you aware of the wide variety of apps available to the world?
Ranging from daily use, personal entertainment, all the way to industry development and assistance. With both technology and the construction industry constantly growing, apps are oftentimes a primary tool used when it comes to daily performances; from payroll to managing fleet vehicles, they always have you covered.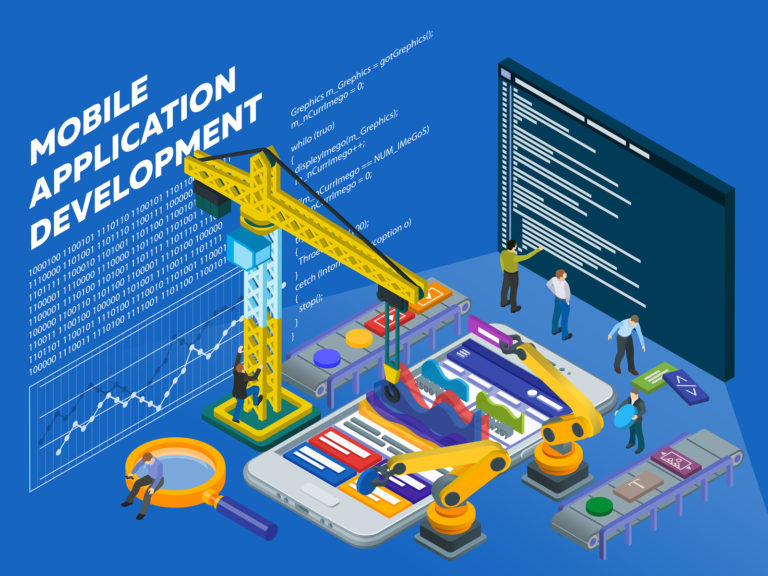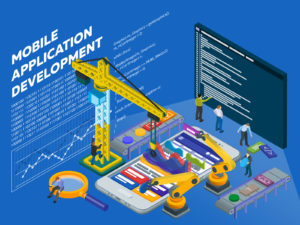 Within the crane industry, we utilize apps and the levels of efficiency they provide. Our company uses a customized app managing system to make our inspections a million times better than what they once were. In the past, and even today, companies have continuously stuck to old-school methods when performing inspections.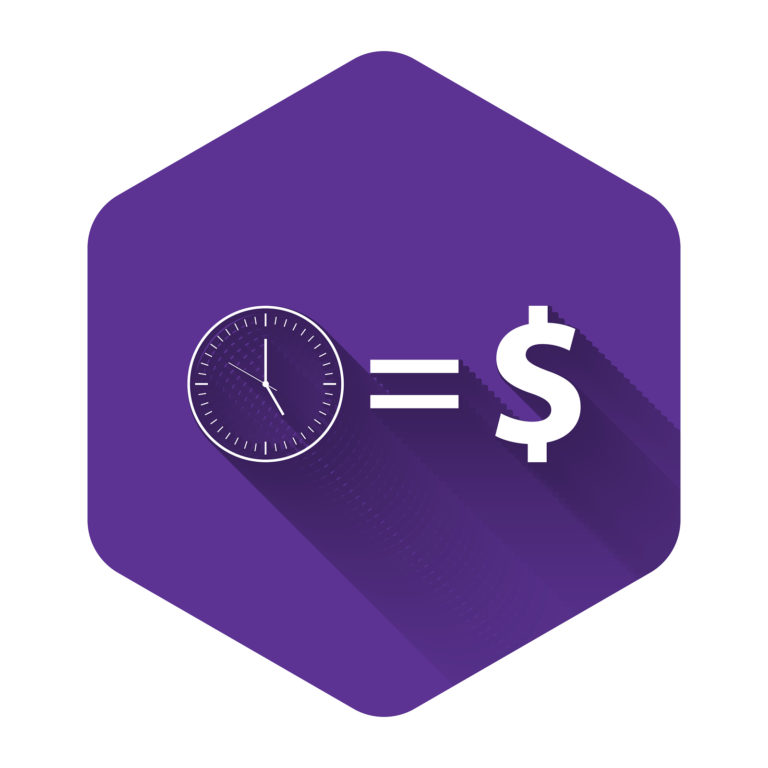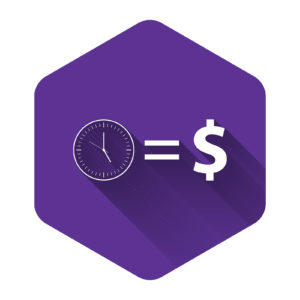 At Colorado Crane Operator School, we use the most up-to-date technology to ensure our inspections are always exceeding expectations. By using this product, we can gather information, make notes, take pictures, and have it all in one place for the ease of our customers. Being able to take advantage of such knowledge helps you to know exactly what shape your crane is in both when it arrives, as well as when it leaves the job site. By doing so, we can offer you quick reports so you don't have to wait. Everyone knows that time is money and our goal is for each and every one of our customers to strive and succeed in all that they wish to accomplish.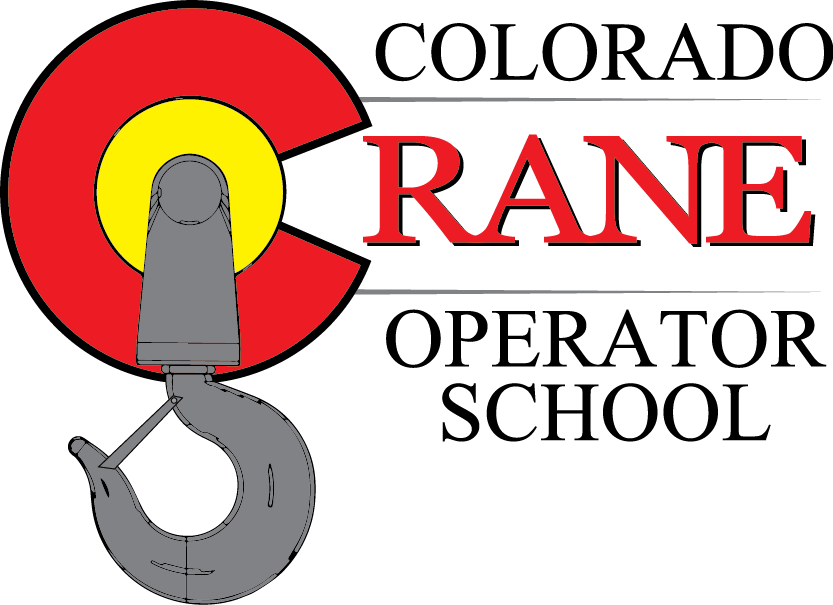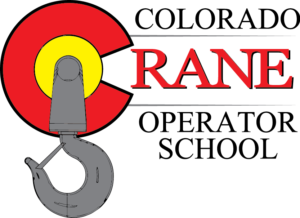 Learn more about how we can help!